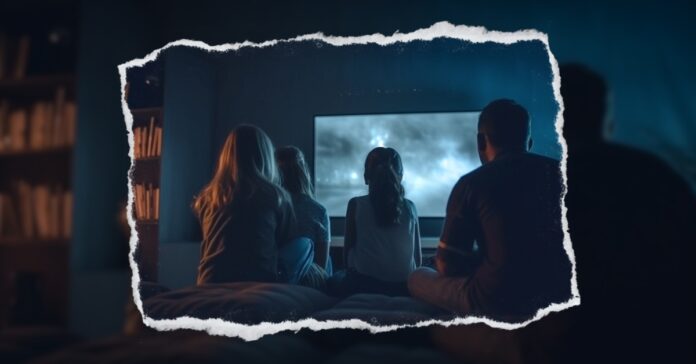 Netflix has now applied its password-sharing restrictions to the entire world.
According to a report by Mashable, Netflix expanded its controversial policy to places like India and Croatia, places where the streaming app has experienced low penetration.
In the U.S. people had to pay an extra fee to add more profiles for people outside the account holder's home. In India, the extra users will have to create their own accounts.
Netflix has implemented controversial policies recently; it even dropped its cheapest ad-free plan in the US and the UK. The $9.99/basic plan is no longer available. If you are already subscribed to the basic plan, you can keep this subscription, but if you cancel it or change plans it will be forever lost.
With these changes there are only three plans for Netflix: the standard with ads ($6.99), the standard plan ($15.49), and the premium plan ($19.99).
Though a lot of people have criticized Netflix for its new policies, the company has seen favorable results. The company said the policies helped gain nearly six million new subscribers in the last three months, some of them were using some friend's account before.