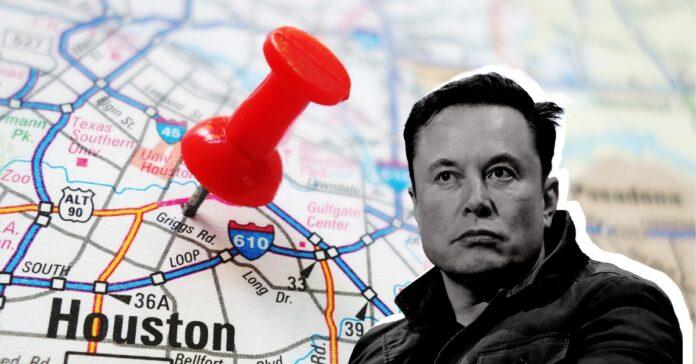 Tesla is reportedly planning to build a new industrial facility in Texas, in the Empire West Business Park in Brookshire, west of Houston.

This project would further deepen Elon Musk's investments in Texas – last year the billionaire moved its headquarters to Austin.
Little is known about the company's plans for the facility, but according to The Houston Chronicle, a lease was signed late last year for about 1.03 million square feet. It could be used for manufacturing or as a warehouse or logistics.

Mike Barnes, Brookshire's interim city administrator, said he didn't know details about a lease, but added that Tesla officials have been in communication with the city's permitting office.

"We're familiar with the Tesla project primarily from a permitting perspective. Some of their engineering-construction folks have come in with regards to initiating some dialogue," Barnes said Tuesday.

If Tesla does open a large industrial facility in Brookshire it would raise the small cities profile among industrial developers and auto manufacturers – it would be among the five largest industrial real estate deals signed in the Houston region last year.

"If that indeed comes to fruition, that will give us bragging rights," Barnes said. "A company of international renown like Tesla choosing Brookshire, Texas, really helps us diversify and enhances greater Houston's standing in the global marketplace."