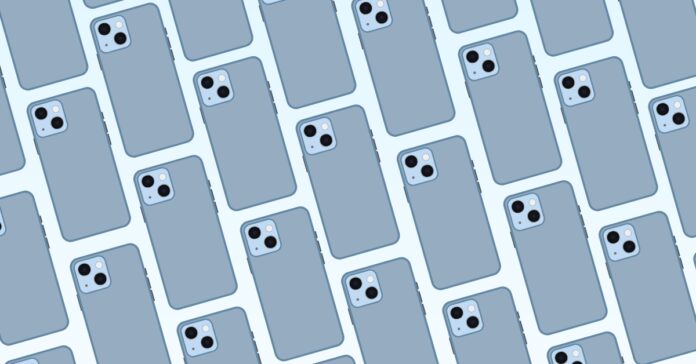 If you are looking to cut down on your screen time, we are sorry, this is not the article for you. If you want to make the most out of your screen time, then keep scrolling. Reddit users have compiled a list of the best free iPhone apps, here is a list of our top 5. 
Khan Academy 

If you are currently studying elementary, middle, high, grad, or any type of school, you really need this app. Khan Academy is a nonprofit organization that provides free online educational tools, on a variety of subjects, from art history to astronomy, as reported by Mashable.
Tunity 

Tunity allows you to scan a TV screen and the app streams the TV audio straight to your device. So if you are amongst chaos, like at a sports bar, you just plug in your headphones and enjoy the game without interruptions.
Shazam

Shazam is an oldie but still a goldie. This app is one of our favorites at RA News, Shazam users simply open up the app while a song is playing on the radio, store, airport, really anywhere, and Shazam will provide with the name of the song and who sings it, and then you can automatically add the bop to your personal playlist on Spotify!
Photomath  

Photomath is an amazing study tool that allows users to take a picture of any math problem and then the app's algorithm provides step-by-step instructions on how to solve it.
Alarmy

This app is not a personal favorite of the RA News team but it sure gets the job done. Alarmy gets you out of bed with loud alarm noises that can only be turned off after completing "missions" that make you get up.