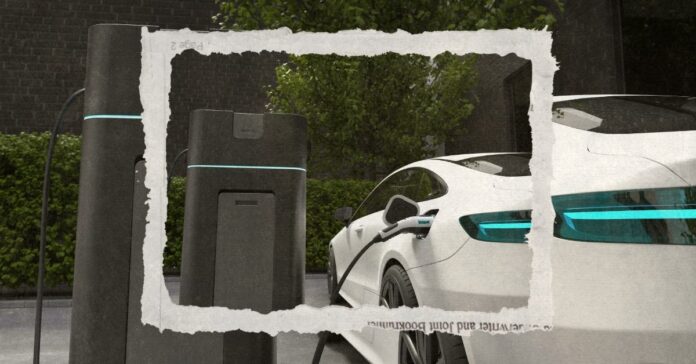 Robotaxis are a reality and are taking over Austin. Electric autonomous vehicles or AVs are recently beginning operations in Texas, particularly, Austin, where there are about 125 of these vehicles operating in the city, most of them belonging to San Francisco-based company Cruise.
The AVs began operations in Austin in September 2022 and began offering rideshare services in December. Currently, the company only offers rides in central and downtown Austin, but it has plans to expand its service over time.
Texas began allowing AVs in 2017 when Senate Bill 2205 took effect, regulating the vehicles.
Cruise offers its service though an app, where you can see the service area and ask for a ride to a location inside that area.
Self-driving vehicles seem pretty much like a thing from science fiction, and it surely sounds scary, so you might be asking, are they safe? Well, so far, they are safer than human drivers, but there is still not enough data to give a definitive answer.
So far there have been 33 complaints from July 8 to Sept 25 in Austin alone about accidents, stopped cars causing traffic and getting in the way of emergency vehicles. Still, a Cruise spokesperson told the Texas Tribune that the AVs have driven more than 4 million miles without any life-threatening injuries or fatalities, and when benchmarked against human drivers in a comparable driving environment, the AVs were involved in 65% fewer collisions overall.
The era of the AVs is still beginning, other companies like Volkswagen and Waymo, a Google subsidiary, announced they would start testing its vehicles in Austin and experts believe that in the next few years, AVs will be used to provide more services, such as transporting people with disabilities and offering delivery services.