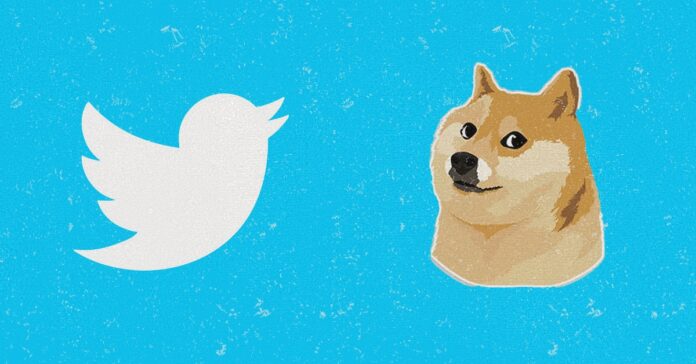 Elon Musk just changed the Twitter logo for a Doge, making Twitter even more cringey.
Since Musk bought Twitter, he has made a lot of strange and awkward changes to the platform, most of them – if not all of them- hated by the community, and now he has decided to change to Twitter logo for a doge.
Doge is an ancient meme from 2011 and Elon Musk is a super fan of this shiba inu dog. The oddity of the decision and the fact that it is just a super old joke made a lot of users laugh at Musk.
Apparently, this was an April Fool's joke, but, as Musk has fired a lot of people, a lot of Twitter's team has quit and because Twitter's code is intricate, the joke came 2 days after April fools, making it even more unfunny.
Also, Musk is currently facing a $258 billion lawsuit in relation to dogecoin, a cryptocurrency. Some investors accused that Musk intentionally drove up the value of the cryptocurrency over 36,000 per cent and let it crash. Also, the filing states that Musk used his power and status to operate a "Dogecoin Pyramid Scheme".
Some Twitter users pointed out that the change was a measurement to obscure search in relation to his lawsuit.
Meanwhile, Musk keeps tweeting and making changes, thinking he is funny, when actually the internet is laughing at him, not with him.