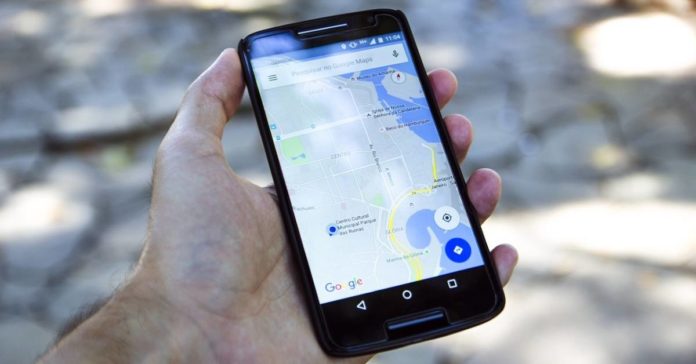 In 2017, the Texas Legislature passed SB 1004, which streamlined regulations and lowered costs to facilitate the deployment of "small cells", the foundation of 5G wireless technology. The new 5G networks will allow faster access to data and better cell phone connections in large crowds.

Despite wireless providers lobbying heavily for SB 1004 during the 2017 session, the telecom companies have been slow to introduce 5G in Texas. So far only a handful of cities have a 5G network. Currently, the next generation in mobile networks is only available in Austin, Dallas, Fort Worth, San Antonio, Waco and Houston.
Although 5G shows promise for residents of Texas' biggest urban centers, so far it isn't everything it was promised to be. Regardless of the bugs and hiccups, the prospect of higher speed internet has attracted the interest of local businesses and residents in rural areas.

Reform Austin previously reported on the efforts by the Texas Legislature to address the issue of a lack of rural broadband, only one of which passed this year. While 5G would make large strides in connecting rural Texans to the internet, there are still some fairly large obstacles in the way.

For starters, the small customer per mile of cable ratio in rural areas have made wireless providers loathe to consider investing there. Telecom companies have, however, promised to cover rural areas with wireless broadband in order to sweeten the deal with local regulators.

Another thing hindering the growth of 5G wireless is the millimeter-wave — the band of radio frequency that hosts a 5G wireless network. There have been reports of 5G frequencies only reaching about 600 feet from the cell tower and not being able to penetrate physical barriers, like trees and buildings.

Public health concerns of the 5G small node technology have been raised and are being investigated by the city of McKinney, which could be the latest Texas city to allow 5G wireless access.

The nationwide rollout for 5G networks is set for 2020, but it remains to be seen if wireless providers and governments will be able to overcome some of the initial drawbacks.

About the Author