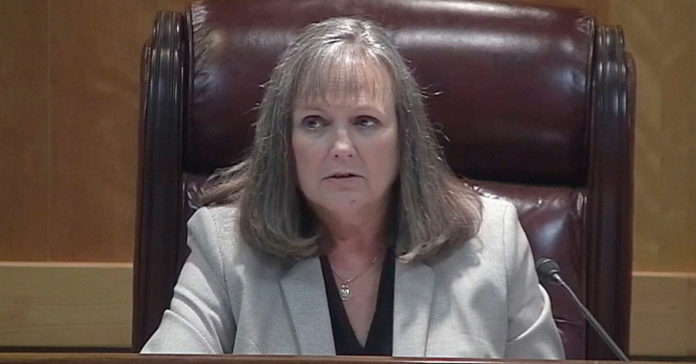 DeAnn Walker, appointed as Chair of the Public Utilities Commission has resigned in the aftermath of Winter Storm Uri which left millions of Texas without power or water across the state.
Walker, who was appointed by the governor in 2017 to run the PUC was grilled by legislators late last week on her role in the failure of the state's electric grid.
Walker's resignation comes just hours after Lt. Governor Dan Patrick called for her resignation. 15 other state representatives both Democrat and Republican had previously called her Walker to resign.
Gov. Abbott released a statement after Walker's resignation thanking her for her service.