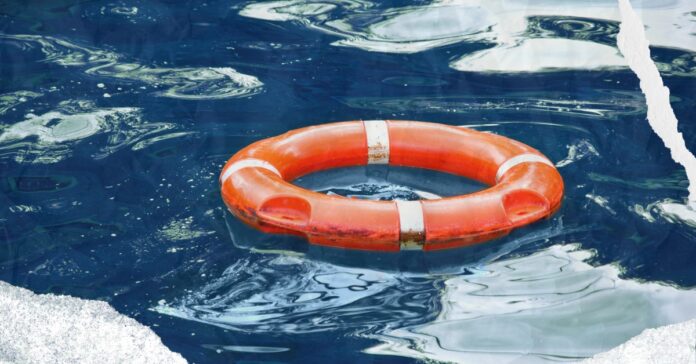 With only a few days left in the session, vouchers are on a lifeline, but unfortunately, if and when the ship goes down, it will also take some vital education funding priorities down with it.

Through the session, the House has repeatedly made it known they are not fans of vouchers. On Wednesday, they took a definitive stance, postponing Senate Bill 9, the Senate's education priority bill, effectively killing it.

This appears to be backlash from the House after the Senate added a last-minute voucher amendment to their school finance bill, House Bill 100. Which also passed through the Senate with 18 ayes and 13 nays.

House Bill 100, now remains the only hope for vouchers… and for teacher pay raise, and an increase in basic allotment.

What Happens Next?

Both chambers must appoint a conference committee to hash out their differences. The House appointed their committee a day before the 24-hour deadline, the chair of the committee would be Rep. Ken King, and the rest of the conferees are; Rep. Trent Ashby, Rep. Brad Buckley, Rep. Oscar Longoria, and Rep. Gary VanDeaver.
Meanwhile, the Senate still needs to choose a committee for the negotiations. The conference committee has until Saturday at midnight to come up with their report for HB100.