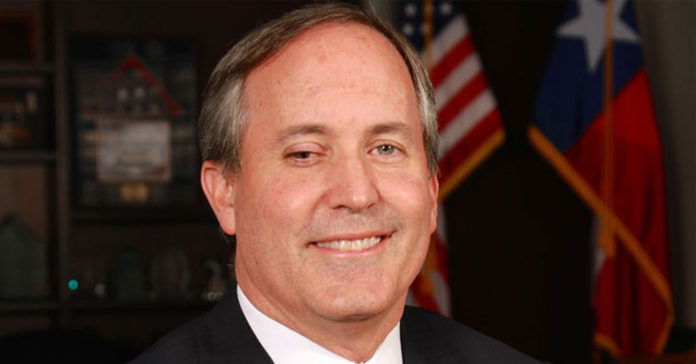 And then there was one.
The Dallas Morning News is reporting that a sixth member of a group of seven whistleblowers in Texas Attorney General Ken Paxton's office is leaving. Deputy Attorney General Darren McCarty confirmed his resignation to the newspaper on Monday.
McCarty is the second employee to resign. Two other staffers were fired, and two more are on administrative leave. That leaves just one of the original group of seven whistleblowers still in the AG's office.
The seven employees have accused Paxton of bribery and abuse of office in connection with his relationship with Austin developer and political donor Nate Paul.
Paxton denies he has done anything wrong and has rejected all requests that he resign.