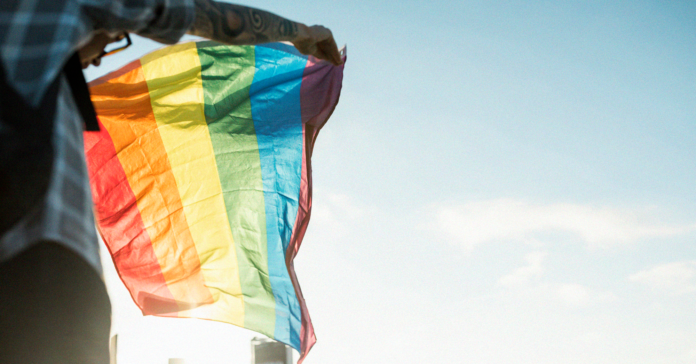 The U.S. Supreme Court ruled Monday that the Civil Rights Act of 1964, known as Title VII, protects gay, lesbian and transgender people from discrimination in employment.
Dallas and several other Texas cities, excluding Houston, have nondiscrimination ordinances in place, but there are no protections available for the LGBT community on a statewide basis.
The ruling came in a 6-3 vote, with Justices Samuel Alito, Brett Kavanaugh and Clarence Thomas dissenting.
"An employer who fires an individual for being homosexual or transgender fires that person for traits or actions it would not have questioned in members of a different sex," Justice Neil Gorsuch wrote in the prevailing opinion. "Sex plays a necessary and undisguisable role in the decision, exactly what Title VII forbids."
ACLU of Texas staff attorney Brian Klosterboer said the decision has sweeping implications, especially for Texas.
"The decision today is limited to Title VII, but we will see in the days and years to come other courts wrestling with the question of how this same language applies in other circumstances," said Klosterboer. "That is why this is a pretty monumental victory because the court today said the words mean what they say, that you cannot discrimination against someone based on their sexual orientation or gender identity without taking into account their sex."
Equality Texas CEO Ricardo Martinez said there is still work to be done on behalf of Texas' 1 million LGBTQ residents.
"Even with today's decision, Black LGBTQ people will still face disproportionate discrimination across their lives — including in employment," Martinez said. "Our laws need to remedy systemic racism and inequality — our movement's pursuit of LGBTQ equality is far from done."
In Dallas at Cathedral of Hope, known as the "world's largest gay church," the decision was hailed by Senior Pastor Neil Thomas.
"The 6-3 ruling by a conservative majority court will go a long way towards affirming legal protections in education, housing, credit and health care — areas where too many LGBTQ people, particularly Black and Brown LGBTQ and transgender siblings, still face discrimination," Thomas told WFAA- TV.
In May, a bipartisan group of state lawmakers announced they were joining forces to win legislative approval of a law to protect the LGBTQ community from discrimination not only in employment, but also housing and public accommodations. 
On Twitter Monday morning, State Rep. Erin Zwiener (D-Kyle) stated: "Note: @jessicafortexas [State Rep. Jessica Gonzalez (D-Dallas)] is still carrying comprehensive nondiscrimination legislation, which is critical to provide housing and accommodation protections. I look forward to helping her get it over the line. This is a big win, but not the last fight!"
A study by the Perryman Group of Texas found that a lack of protections from discrimination impacts the state's ability to attract business and tourism.
Monday's ruling addressed three separate cases in which employees had been fired because they were gay or transgender.