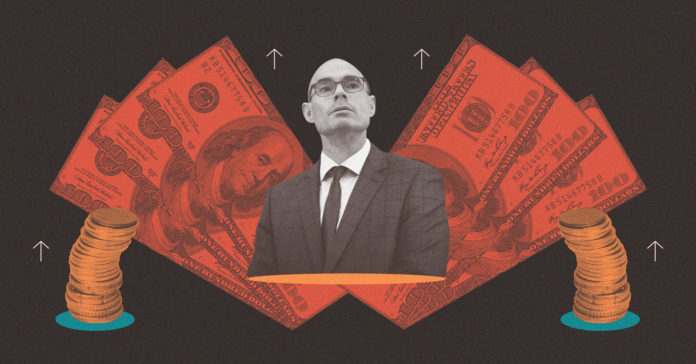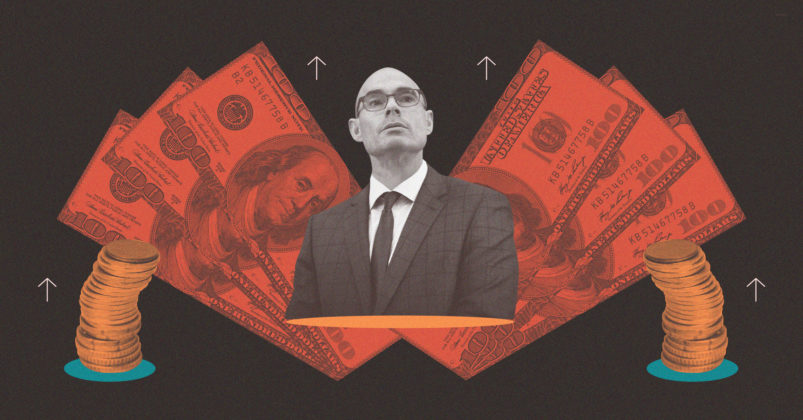 Outgoing Texas House Speaker Dennis Bonnen (R-Angleton) boosted the taxpayer-funded salaries for his staffers — some as high as $280,000 — and cut the amount he paid them from his campaign account, according to the Houston Chronicle.
While legal, the move has raised eyebrows.
"It's essentially trying to squeeze as much as you can out of your taxpayer-funded accounts so as to protect your campaign accounts," Rice University Political Science Professor Mark Jones told the Chronicle. "It's somewhat untoward to be paying these people that much out of your officeholder account, which is why you originally used your campaign account."
What Bonnen did was switch the burden for his staff's salaries from his campaign account to taxpayers, ensuring he could leave office flush with campaign cash.
Bonnen's political career effectively ended when he was caught on tape trash-talking fellow Republicans and offering favors to Empower Texans leader Michael Quinn Sullivan. Bonnen is not seeking re-election, opening the door for the House to choose a new speaker when the legislature convenes in January.