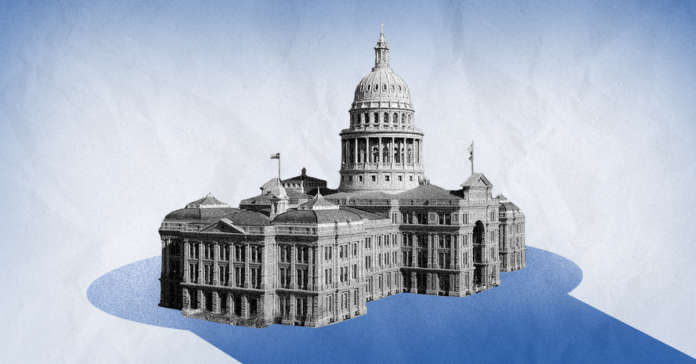 As anticipation builds for a potential fourth special session, Texas House Education Committee Chairman, Representative Brad Buckley's unveiling of an updated version of the House's omnibus education bill.

In a statement Rep. Buckley said that Gov. Greg Abbott's expanded call -including school funding into the agenda – gave the House the tools it needed to debate the new version of House Bill 1.

"In the likely event that Governor Abbott calls us back into session next week, my intent was to file the bill at the earliest opportunity," Buckley said.
One of the significant features of the bill is the continued support for Education Savings Accounts (ESAs), preserving universal eligibility and extending its scope based on allocated funding. Notably, the previous cap of $25,000/$50,000 has been removed, opening doors for a broader participation of students.

Crucially, the forthcoming budget for the 2024-2025 fiscal year has allocated $500 million for ESAs. This allocation indicates that the $10,500 ESA could potentially benefit around 40,000 students, factoring in administrative costs.

A key component of the program is the requirement for ESA recipients to undergo a state assessment test or a "nationally norm-referenced test." This measure underlines the commitment to ensuring accountability and monitoring the academic progress and performance of participating students.
Moreover, the bill introduces an increase in the basic allotment from $6,160 to $6,700, a move that signals a more robust financial commitment towards education in the state. The bill also retains the provision for teacher pay bonuses of $4,000 for full-time and $2,000 for part-time teachers in Year one, along with a continued salary increase through a Bachelor of Arts in Year two, ensuring sustained support for the teaching community.

The third special session will end November 6, and no "school choice" will pass.