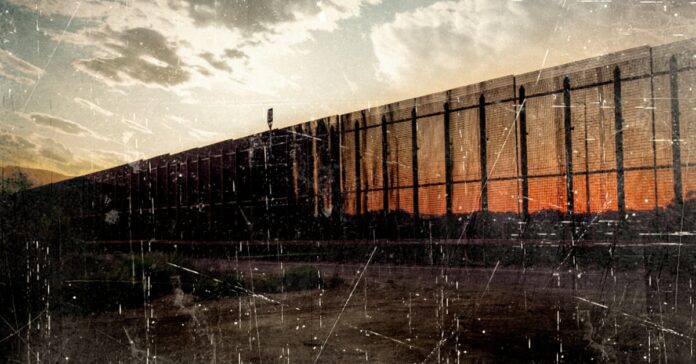 When they're not sparring over Paxton's impeachment, Texas leaders engage in heated disputes over school choice, and now, a contentious immigration enforcement bill remains at the heart of their latest feud.

House Speaker Dade Phelan and Lt. Gov. Dan Patrick have been in disagreement over just about everything since the regular session. In their latest dispute, Patrick publicly criticized Phelan for what he deemed the imminent demise of an education savings accounts bill. Then he slammed him for referring to the House's border bill as "the toughest border bill ever," when in reality it is what Patrick called a "Texas-sized catch-and-release."

In response, Phelan accused Patrick of deflecting from the Senate's inadequate response to the escalating border crisis, emphasizing the need for effective strategies, not what he termed as "ineffective" approaches.
The disagreement suggests that only one of three border security proposals will likely reach the Governor's desk, foreshadowing the likelihood of a fourth special session, as first reported by The Dallas Morning News.
The bill, authored by Rep. David Spiller, faced modifications in the Senate, specifically omitting a provision allowing authorities to order unauthorized migrants to return to their country of entry. Spiller defended the legislation, emphasizing its strength and alignment with the Governor's directives.

"This landmark border security legislation has been carefully crafted and designed with the Office of the Governor and, when passed, it will be the strongest in our nation," Spiller said.
However, opponents, including Democrats and immigration lawyers, have raised constitutional concerns, arguing that immigration enforcement falls under federal jurisdiction and warning of potential discrimination against Hispanic Texans.
This clash between Patrick and Phelan reflects longstanding tensions, dating back to disputes over property tax cuts during the regular session. The impeachment trial of Attorney General Ken Paxton further strained relations, with Patrick criticizing the House's impeachment move and Phelan defending it.
Thursday's exchange exacerbates the strained relationship, with both leaders publicly criticizing and blaming each other, amplifying existing tensions. With a potential fourth special session on the horizon, it remains to be seen whether Texas leaders will be able to reach a compromise.