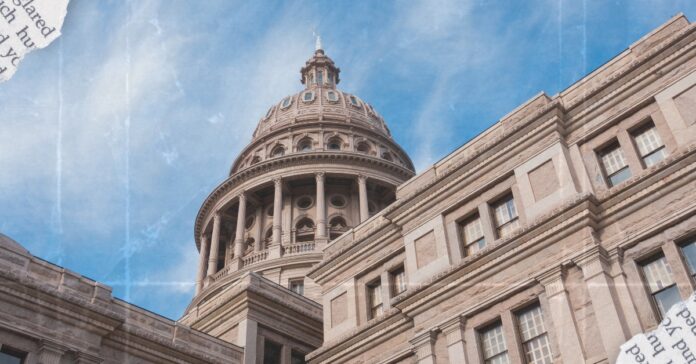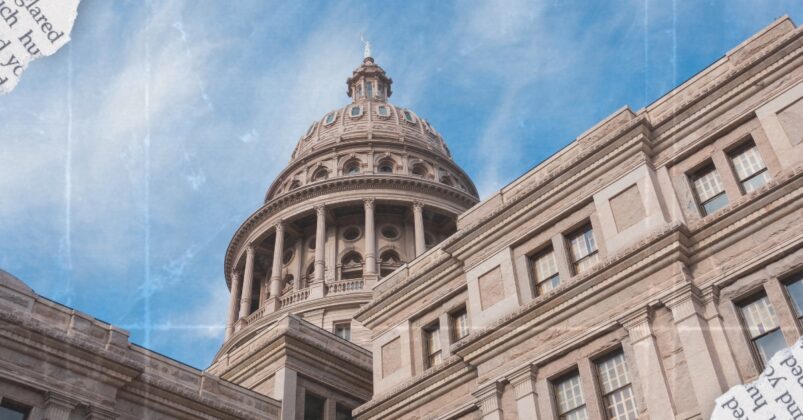 Lt. Gov. Dan Patrick started this Sine Die morning saying there "might not be an interim," confirming that a special session is on the horizon, potentially starting as early as tomorrow.
Governor Greg Abbott is likely to call for a 10-day session, providing the Legislature with an opportunity to address pending matters before adjourning sine die.

Abbott's seven emergency items for this legislative session were:
Cutting Property Taxes
Ending Covid-19 Restrictions
School Vouchers
School Safety
Bail Reform
Border Security
Combating Fentanyl
Out of those seven items, only COVID-19 mandate bans, fentanyl, and school safety crossed the regular session's finish line. 

The key priorities for the special session will be tax reduction and power grid legislation. Meanwhile, "school choice" will most likely not be brought up, since Abbott's golden child was repeatedly rejected by the House – vouchers will probably return in another special session in the fall.

Lt. Gov. Patrick, later in the day, sent Gov. Abbott a letter asking him to name these issues to the call sheet for special session.