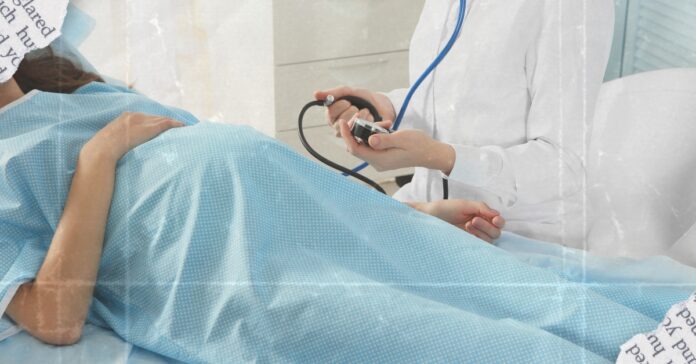 The Texas state Legislature has approved a bill to extend postpartum Medicaid coverage to a full year for low-income women, with the inclusion of an anti-abortion provision. Currently, these women are eligible for only two months of continued coverage. House Bill 12, supported by House Speaker Dade Phelan, received last-minute amendments from the Senate that specify that the pregnancy must end in delivery or "natural loss" of the child, effectively excluding pregnancies that end in abortion.
The bill, passed by both chambers on Sunday, retains this language, albeit in a different section, in an effort to ensure approval from federal officials. The Biden administration had previously denied Texas' request to increase coverage to six months due to a similar condition outlined in a 2021 bill. Governor Greg Abbott has expressed his support for the measure, criticizing the Biden administration for what he sees as jeopardizing the well-being of Texas women and babies for political reasons.
Lawmakers involved in the bill's passage attribute the delay in approval to the eligibility criteria. To address concerns from the conservative upper chamber, the amendment was deemed necessary for the bill's success. The language of the amendment was modified during the negotiation process, positioning it in a different section that does not revise state statute but still conveys the state's respect for the lives of mothers and unborn children.
Rep. Toni Rose, the bill's author, highlighted the carefully crafted language to ensure federal approval. The Biden administration has not provided an immediate response to the bill. The previous indefinite coverage for postpartum Medicaid due to a pandemic health order is no longer in effect.
Speaker Phelan emphasized the importance of HB 12 in better supporting mothers and children in the state, considering that Medicaid covers hospital visits and specialty care not typically included in other programs.