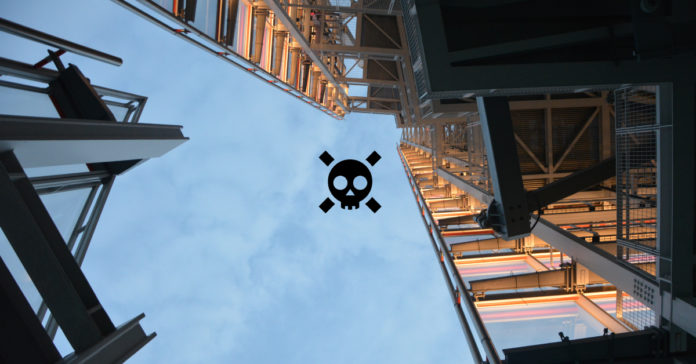 Texas workers are dying on the job at an alarming rate, with few protections from legislators.
A recent report from the Texas Observer uncovered data showing that in 2017, a Texas worker died on the job every 16 hours. Since 2009, Texas has reported more workplace fatalities than any other state.

Despite the government's responsibility to protect these workers, in the most recent legislative session, Texas legislators failed to address an ongoing problem. According to the Bureau of Labor Statistics report for 2017 under the United States Department of Labor, the two jobs with the highest fatalities in Texas are construction and transportation.

House Bill 750, a measure that was left pending in committee, would have mandated workers' compensation for employees of construction contractors and subcontractors. Currently, private contractors and subcontractors are not required to provide workers' compensation to these workers, even though 491 of the deaths in 2017 were in the private industry. Rep. Walle (D-Houston), authored the bill and said he would continue to do so to protect Texas workers.

Senator Brandon Creighton (R-Conroe) authored SB 15 in an attempt to block cities from implementing workers' protections such as paid sick leave, health, disability, retirement, death, accidental death and dismemberment benefits, etc.

Laborers in the construction industry are particularly vulnerable. Nearly 25 percent of fatal occupational injuries in Texas in 2017 were individuals working in the construction sector. Between 2013 and 2017, 23 Texas workers died on the job because of excessive heat exposure. Construction roofers and road workers face a significantly higher risk of heat-related illness.

On May 1, Fe y Justica Worker Center released a report titled "A Year of Labor Abuse: A Visual Report of Rights Violations Faced by Houston Workers," detailing the stark realities of working conditions in Texas' largest city. In 2018, approximately 512 Serious Incident Reports were reported to Houston's Occupational Safety and Health Administration office. Of the 512 reports, 101 were from construction workers.

Organizations like the Workers Defense Project that champion for basic workers' rights across Texas have to find small glimmers of hope in gradual progress. One of those glimmers of hope is the first paid sick leave ordinance in Texas, effective in Dallas beginning tomorrow.

"It's a really good sign in Dallas," Juliet Barbara, spokesperson for the Workers Defense Project, said.

"It sends a huge message to corporate interests who have been trying to block this and to Governor Abbott's office that paid sick time is here to stay."