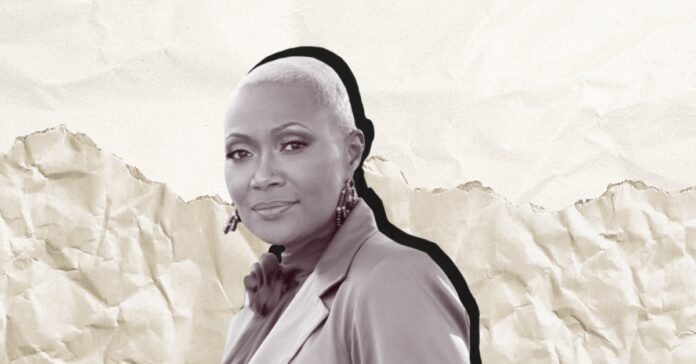 As we near the end of the year, we must focus on the future of Texas, which will be determined during the 88th legislative session, scheduled to begin on January 10th.

The Texas Legislature is a bicameral body composed of a 31-member Senate and a 150-member House of Representatives. Here at RA News, we will look at the newbies that secured their spot by winning the general election on November 8th, 2022 – they will assume office on January 10, 2023.

Let's Meet Jolanda Jones (Democratic Party)

Jolanda Jones is representing District 147. She replaces Rep. and House County Affairs Chairman Garnet Coleman (D-Houston), who resigned due to ill health.

She assumed office on May 18, 2022, and won re-election outright after the general election on November 8, 2022, was canceled.

Jones earned a B.S. in political science and government and a J.D. from the University of Houston in 1989 and 1995, respectively. She owns and works as a lawyer with the Law Office of Jolanda Jones, and served on the Houston City Council from 2008 to 2012. She was also elected Democratic Party committeewoman for Senate District 13.

According to The Texas House of Representatives, Jones is a TV personality on CBS's Survivor Pa-Lau and was the star of WEtv's Sisters in Law. Her second book, Owning My S.H.I.T! (Suffering Hardship Internalizing Trauma), is an Amazon bestseller.