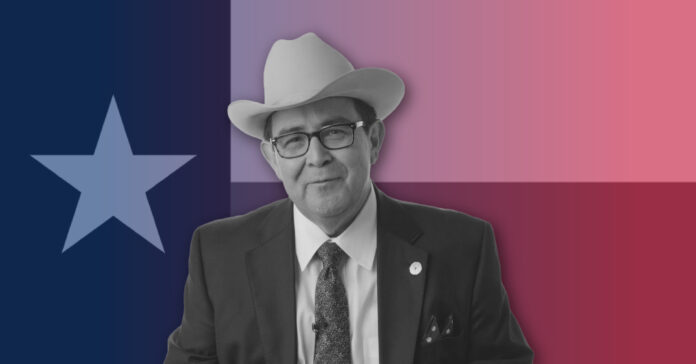 As we near the end of the year, we must focus on the future of Texas, which will be determined during the 88th legislative session, scheduled to begin on January 10th.

The Texas Legislature is a bicameral body composed of a 31-member Senate and a 150-member House of Representatives. Here at RA News, we will look at the newbies that secured their spot by winning the general election on November 8th, 2022 – they will assume office on January 10, 2023.

Let's Meet Peter "Pete" Flores (R-Pleasanton)

Flores won the election to Texas State Senate to represent District 24, he is replacing Sen. Dawn Buckingham (R-Lakeway), who was recently elected to the Commissioner of the General Land Office.

Buckingham herself endorsed Flores to take the reins in the recently re-drawn District 24. As a state senator, Flores now represents the people of Atascosa, Bandera, Bell, Burnet, Coryell, Gillespie, Kerr, Kimble, Lampasas, Llano, Medina, Sutton, and Williamson counties. 

Flores was a former leader of Texas Parks and Wildlife's statewide law enforcement division, he honorably retired from state service in 2012 and now works as a consultant and instructor for the National Association of Conservation Law Enforcement Chiefs Leadership Academy. He also served as State Senator for District 19 between 2018 to 2020.