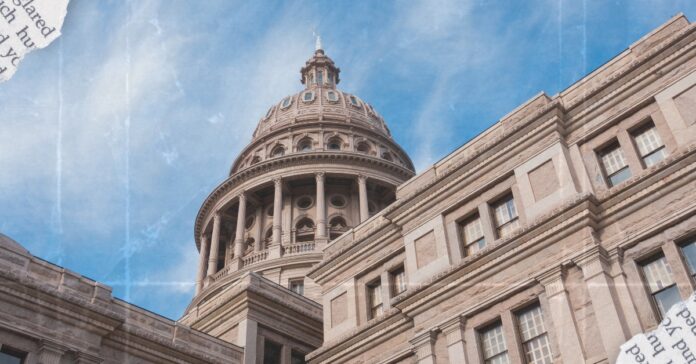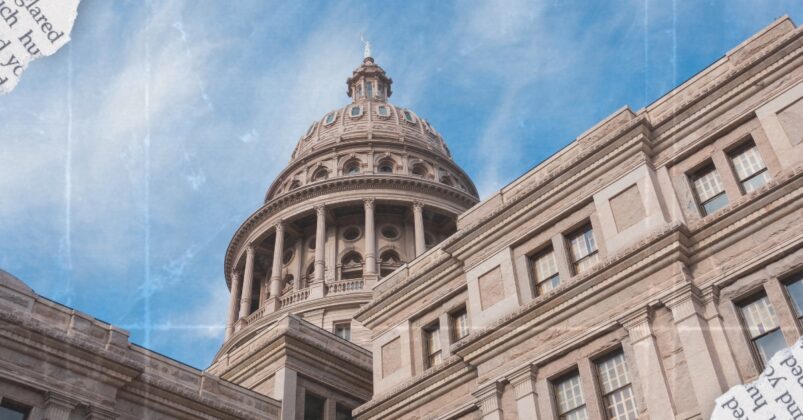 The Texas Legislature's special session came to a tumultuous end as lawmakers clashed over property tax reform, resulting in a deadlock between the House and Senate.
Governor Greg Abbott's call for the session, initially aimed at addressing critical issues, quickly turned into a fierce battle over competing bills, leaving the key issue of property tax reform unresolved.
The Senate wasted no time in passing SB 1 and SJR 1 during the special session. These bills proposed tax compression measures and the extension of the Homestead Exemption to $100,000.
However, Speaker Dade Phelan of the House rejected the Senate's bill, deeming it unrelated to the special session's purpose. This decision ignited a fiery exchange between Speaker Phelan and Representative Charlie Geren.

The House then made a motion to pass HB 1/HJR 1 in a single day. This bill sought to introduce an automatic 10 cent tax compression, with an additional 16 cent option pending voter approval in November 2023. After which, Speaker Phelan swiftly adjourned the House, abruptly ending the regular session.
The House's unexpected adjournment left the Senate with a critical decision. They now face the choice of either passing the House bill or adjourning without taking any further action.

Adding to the tension, Lieutenant Governor Dan Patrick took to social media, stating that the Senate does not plan on accepting the House's property tax bill without a homestead exemption.

"If the House thinks after abandoning the Capitol, and walking out on the Special Session, the Senate is going to pass their "take it or leave it" property tax bill without a homestead exemption, they are mistaken," tweeted Lt. Gov. Patrick.
On Friday, Following a brief meeting that lasted approximately five minutes, the Senate adjourned until 6 p.m. Tuesday, with a focus on border security. During the meeting, the Senate referred four border-security bills to the committee for further consideration. Notably, the House property-tax bill was not referred during the meeting, as expected.