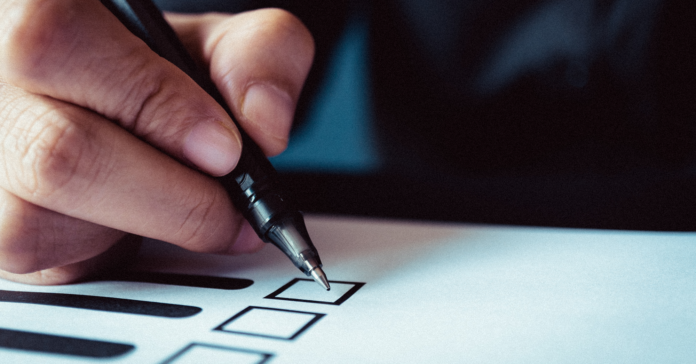 The filing deadline is now closed for candidates to run in the election to replace the late Ron Wright's congressional seat. Texas 6th Congressional District comprises parts of Tarrant, Ellis, and Navarro counties.
The race for the coveted seat will take place in May and it has a large number of Republican and Democratic hopefuls, with many interesting profiles being thrown in the mix, including freshman state Rep. Jake Ellzey. Ellzey, who was sworn in to his state representative seat in January is now looking to jump ship after just two months.
Rep. Wright passed away last month after contracting coronavirus. He won his seat in 2019 and had previously beaten Ellzey in the primaries back in 2018. This time Ellzey will have to beat Wright's widow, activist Susan Wright, who already raised $200K in the first 3 days after she announced her candidacy.
She also has the backing of 100 activists and local leaders in Texas such as County Judge Whitley, and local State Reps., Congressmen Lance Gooden & Jodey Arrington. The GOP race will also include Katrina Pierson a Tea Party activist and former spokesperson for Trump's 2016 campaign.
The Democratic Congressional Campaign Committee has already confirmed they're eyeing the 6th Congressional District seat, and they're already considering at least 3 women for the job: Jana Lynn Sanchez, former congressional nominee; Lydia Bean, 2020 state House candidate, and education nonprofit leader Shawn Lassiter.
"Democrats are on offense across Texas, campaigning on access to quality, affordable health care and protections for those with pre-existing conditions," said Avery Jaffe, DCCC spokesperson.
Full List of Candidates:
Republicans
Susan Wright
Jake Ellzey
Brian Harrison
John Anthony Castro
Sery Kim
Mike Egan
Michael Wood
Jenny Garcia Sharon
Michael Ballantine
Travis Rodermund
Dan Rodimer
Democrats
Jane Lynne Sanchez
Lydia Bean
Shawn Lassiter
Matthew Hinterlong
Daryl J. Eddings Sr.
Tammy Allison
Patrick Moses
Brian K. Stevenson
Manuel Richared Salazar III
Chris Suprun
Third Party
Adrian Mizher (Independent)
Phil Gray (Libertarian)