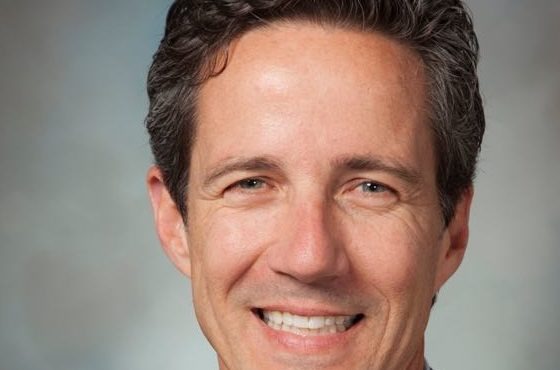 State Senator Kelly Hancock (R-North Richland Hills) has interesting priorities. Instead of focusing on the needs of his suburban constituents — property taxes, public schools — his attention is elsewhere. Hancock serves as one of two State Chairs for Texas on the American Legislative Exchange Council (ALEC.)
Who is ALEC? While advertising itself as "America's largest nonpartisan, voluntary membership organization of state legislators dedicated to the principles of limited government, free markets and federalism," critics contend ALEC is little more than a front for corporate lobbying.
As the article points out, ALEC has come under scrutiny for its "role in creating model bills, drafted by lobbyists and lawmakers." The group's controversial actions and positions have recently reached a tipping point, as the group is losing board members. But not Kelly Hancock.
Who does Kelly Hancock really represent – the people of Senate District 9 or corporate lobbyists?