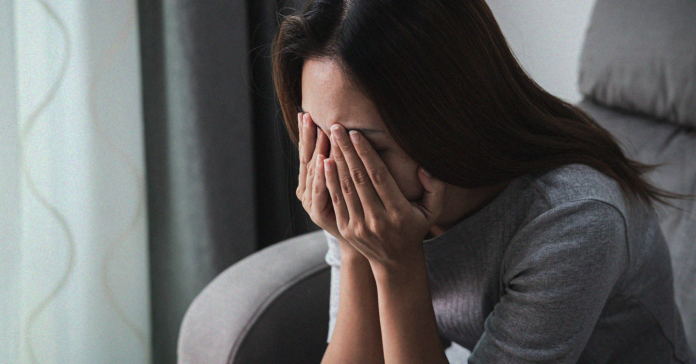 After delays due the pandemic, the new Texas Protective Order Registry is up and running in all 254 Texas counties. The online database lists protective orders issued by Texas courts as a result of domestic violence, with victims' privacy protections in place.
In 2019, the Texas Legislature passed SB 325, requiring the creation of the online registry. The legislation, also known as "Monica's Law," was passed in memory of Monica Deming of Odessa, who was killed in 2015 by an abusive ex-boyfriend.
"Monica and her family were unaware that her killer had two previous protective orders against him that he had been able to easily hide," said State Rep. Brooks Landgraf (R-Odessa). "Monica would likely still be alive today, had that information been accessible."
More than 1,800 protective orders have already been entered in the registry by court clerks across Texas.
"The Texas Protective Order Registry fills in an information gap that existed between the courts, law enforcement and the public as it relates to protective orders arising from incidents of domestic violence," said Landgraf. "Now, repeat offenders of domestic abuse won't be able to hide their crimes by moving from county to county, because every court and law enforcement agency in the state will have access to a complete database of all protective orders."
Law enforcement units across the state will have access to all of the registry's entries, however, a protective order will only be entered into the searchable, public database when the person being protected expressly authorizes access, according to the state.
If someone searches an individual's name and the search does not turn up any results, that does not mean there is not a protective order against that person, David Slayton, administrative director for the Texas Office of Court Administration told KXAN.
"It is important that Texas invest in the reduction of system gaps that put survivors of domestic violence and law enforcement at risk," said Alexandra Cantrell, public policy manager with the Texas Council on Family Violence, in a statement on Thursday about the new database.
"Prior to the existence of the Protective Order Registry, it was difficult for law enforcement to identify whether an individual was the subject of a protective order in another county. The Protective Order Registry now provides immediate access to the status of a protective order to all courts across the state regardless of the county of issuance, and soon law enforcement will have quick access to that same information," Cantrell said.
"Lives will be saved through the Texas Protective Order Registry," Landgraf added.