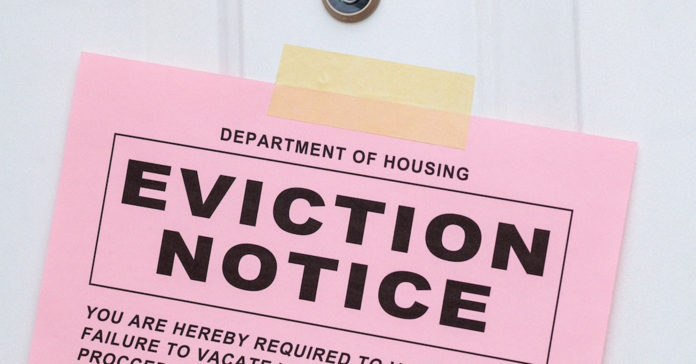 Update April 9th, 2021
Despite over 170,000 Texans applying for rental assistance, only 612 have been paid out. The contractor, Horne LLP, received a contract of $42.5 million to manage the program and disperse the $1 billion fund, but only a small fraction of that has been dispersed in the six weeks since the program launch.
In a hearing earlier this week, legislators questioned the THDCA executive director Bobby Wilkinson who said that the majority of the problems are due to software. Legislators asked if the state knew if those who had received eviction notices were being prioritized, however TDHCA said they did not.
---
Despite being a promising and well-funded project the Texas rent relief program has fallen short since it began operating a month ago. While their website has been live and open for applications since February 15, only 134 have received payments so far.
"We had some major system issues happen and so it's really only been maybe, like, 14 days that we've been fully in our new system," said Brooke Boston, Texas Department of Housing and Community Affairs director,
"This is a $1 billion rental assistance program that the State of Texas is standing up completely from scratch. While the funding will be extremely helpful to many thousands of Texans, it did not come with program guidelines or mechanisms for delivery," wrote in an email Kristina Tirloni, Texas Department of Housing and Community Affairs spokesperson.
The program's website has been presenting issues since day one, with landlords and tenants complaining about its functionality. The site did not allow for applicants to enter their phone numbers, and then no one was available to answer the phone number the site provided, meaning people could not check their application status.
The TDHC said it had always been a software issue, which is why they eventually had to completely change the system their provider had offered in the first place. As of right now, 75% of the office's staff members are completely dedicated to assisting applicants to complete their forms and thus accelerate the process. Still, only 134 people have been approved out to get help out of nearly 170,000.
"It's very stressful," said a Houston resident who applied to get several months' rent. "It's very confusing. It's meant to help people, but we're not hearing anything."
Bobby Wilkinson, Texas Department of Housing & Community Affairs executive director said he was sorry and that things were about to change, "That's going to change rapidly. I'll beat them on dollars pretty quick, and I want to beat them on percentage out the door within the month."
According to Wilkinson people won't have to wait long after they apply, once they submit all documents, the money should arrive in a couple of weeks.