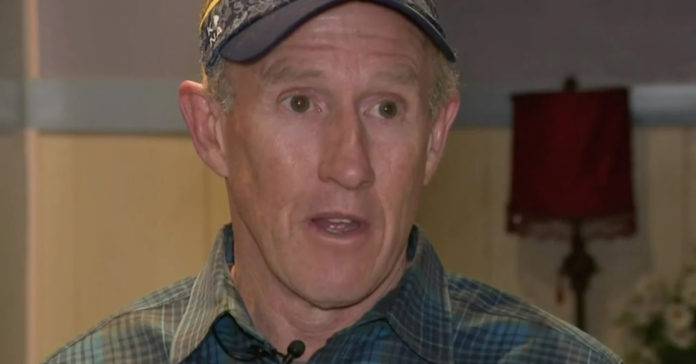 Rep. Gary Gates (R-Fort Bend) has filed HB 1877, a bill that protects residential building owners from having to bring their vacant buildings up to code. Gates also happens to own several residential buildings and has received countless citations for building code violations.
Gates's properties Villa de Cancun Apartments, Deerfield Apartments, Rama Apartments, and Whispering Oaks all lie just north of the "Bissonet Track", an area of Houston rampant with prostitution, human trafficking, and violence.
The City of Houston sued to shut down Gates's Deerfield Apartments in 2006 in a lawsuit that "documented 55 offenses on the property over a two-year period, ranging from prostitution and drug offenses to sexual assault and capital murder."
Four of his buildings have received countless violations, including a citation for "open sanitary sewer lines…allowing raw untreated sewage to empty onto the ground at undetermined times."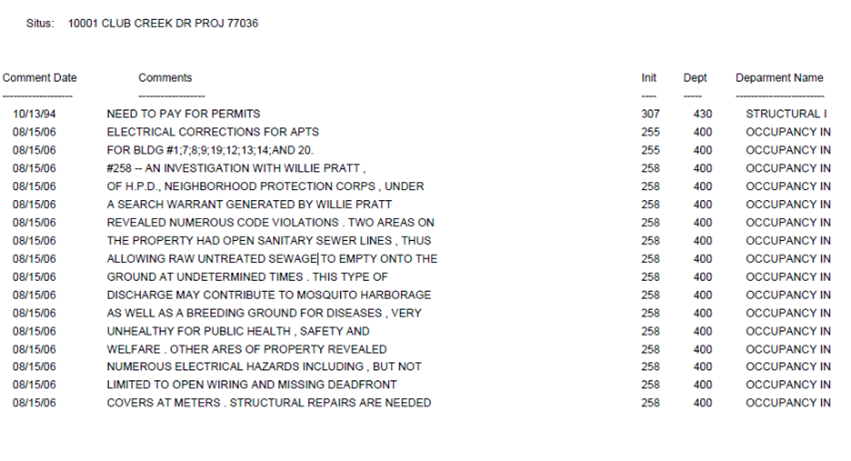 Other citations include unpermitted siding replacements that inspectors said "It is not known what type of rotten wood if any was covered up by this unpermitted work."

The hundreds of pages of citations obtained by RA News show a residential property owner who not only refuses to fix hundreds of citations for the buildings he owns, but is using his office to make sure he doesn't have to bring his buildings up to code.
The bill, which has been referred to Chairman Joe Deshotel's Committee on Land and Resource Management, includes provisions protecting Gates from repairing his vacant properties as well as creating a cause of action for owners to sue the "county or municipality…for damages incurred due to the violation."
Filing legislation to jeopardize building safety as well as retain more of his money may help Gates out if he ever needs to escape Texas on a private jet again instead of helping constituents.