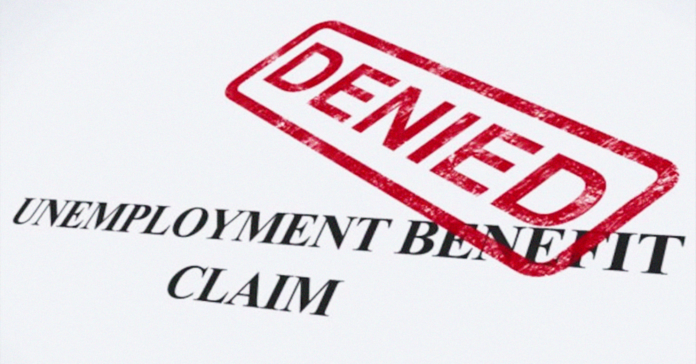 Time is running out for unemployed Texans who haven't started looking for their next job yet.
Effective Nov. 1, the Texas Workforce Commission reinstated the work search requirement as a condition for continuing to receive jobless benefits. Work search activities are reported every two weeks when requesting payment from the TWC. That means that Sunday, Nov. 15, will be the first time since the rule was reinstated that out-of-work Texans will need to certify they have looked for work in the previous two weeks.
For most people, that means completing at least three work search activities per week. Some examples are:
searching for and applying for openings listed on workintexas.com or on another online job site
attending a virtual job fair
creating or updating your résumé 
participating virtually in upskilling, educational and other job search services with your local Texas Workforce Solutions office
completing and passing any one of the 5,000 free online courses from the TWC Metrix Learning platform
The work search requirement is not waived for those at high risk for contracting COVID-19.
"People that cannot return to work because they are at high-risk, have COVID-19, are quarantined or do not have child care can participate in work search activities from home," said TWC spokesperson Cisco Gamez. "An example is a person who is quarantined for two weeks can search for, apply for jobs or attend a virtual job fair from their home. The same applies for persons that are high risk. There is a chance that they may be able to find employment that they can do from home. The same applies to someone who does not have child care at this time."
TWC can ask for evidence of your work search at any time, so be sure to keep a log of everything you are doing. Work search logs are available for download from the TWC website, or you can make one of your own. You will need to keep the log for a year from the date you applied for benefits. Be sure to include the date of the work search activity and what you did. Include any information that helps confirm your actions and the results.
About the only people exempt from the work search requirement are those who are furloughed with a specific return-to-work date.
The self-employed do not have to apply for jobs, but they do have to take steps aimed at getting their businesses open again. Some examples of this include updating the company website, marketing your business, posting new information on social media and networking to recruit new clients.
A failure to complete the TWC requirements could result in the loss of future unemployment benefits.