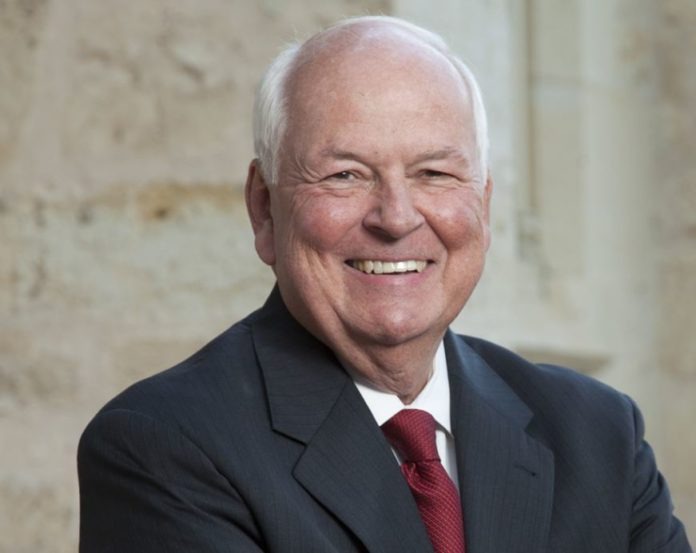 Steve Allison, a candidate running for State Representative in District 121 in Bexar County, claims to have the "experience, expertise, and know-how to fix our broken education finance system," but as a board member for VIA Metropolitan Transit, expensive debt remained a lingering issue potentially affecting the authority's long-term future.

Three bonds were issued for the San Antonio transit authority between the fiscal years of 2012 and 2014 – and all three of those bonds remain outstanding. Add to that the worrisome fact that VIA's net position decreased by $3.4 million at the end of 2016. This considerable drop may force future bond issues for the agency.

With this troubling trend, VIA Metropolitan Transit will only gain more debt. Rather than search for smart solutions to reduce VIA's burdensome debt for the benefit of taxpayers, Allison instead has opted to kick the can down the road until it no longer is his problem.

Allison has been on the VIA board since 2010 and worked as a member of the statewide Special Committee on Revenue and Funding. Allison should understand the problem of long-term debt and work to solve the issue, not avoid it. This debt will result in higher rates that will end up negatively affecting average Texans who are paying for public transportation services.

If Steve Allison can't properly manage taxpayer money at VIA, how can we trust him to manage it in the Texas Legislature?