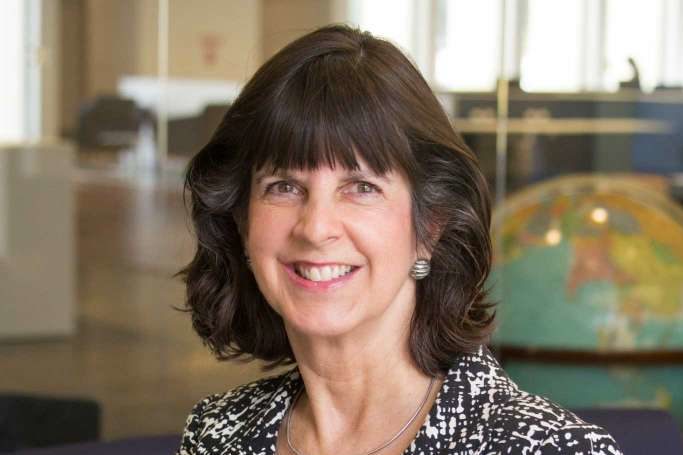 Money can have a large influence in decision making and that's exactly what political action committees (PACs) are hoping for when contributing to campaigns. State Representative Valoree Swanson (R – Spring) is no different. Having received over $200,000 from political action committees and special interest groups over the course of three years.
Within her time campaigning, Swanson has gathered thousands of dollars from real estate, financial services, and business interests. From PACs in 2018, the Texas Ethics Commission shows Swanson receiving over $15,000 in her campaign financial reports.

Groups contributing to her campaign help further her career in hopes of Swanson voting in favor of bills that will give them an advantage over the rest. But all deals come at a price. This one, however, will not harm anyone except the individuals in Swanson's district.

In her first term in office and Swanson has been bought with contributions which have already influenced her voting. From what we've seen from Valoree Swanson in office, is she for the Texans in District 150 or her contributors?