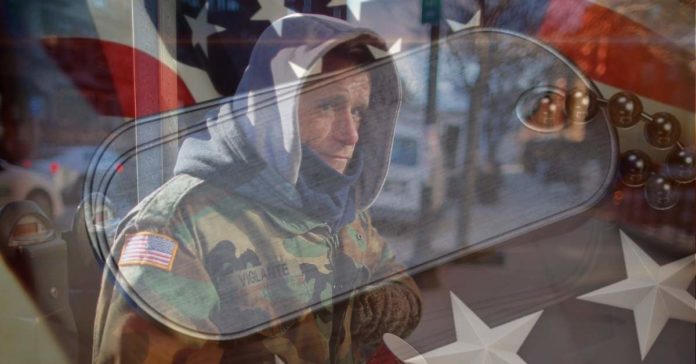 Along with Amber and Silver alerts, Texans will see a new addition to the alert system this fall. On September 1, 2019, a new law goes into effect that creates a statewide Camo alert system for missing military members suffering from a mental illness like PTSD or traumatic brain injury.

The Camo alert system requires the Department of Public Safety (DPS) to create the alert and implement them through cooperation with the Texas Department of Transportation (TxDOT). The catch is that military members must opt-in to participate in the temporary alert system.

According to statistics from Mental Health First Aid USA, 30 percent of active duty and reserve military veterans deployed in Iraq and Afghanistan alone have a mental health problem that requires treatment. Out of that 30 percent, only half of returning veterans receive needed mental health treatment. Further, the VA estimates that 20 veterans commit suicide every day. The first 24 hours after someone goes missing are critical in locating them and preventing suicide. Texas is currently home to approximately 1,603,328 veterans.

Resources for reporting or finding missing veterans are low, and there are currently several volunteer-run websites, including Missing Veterans and Veteran Doe, that compile information about accounts of missing individuals.

While the Texas Legislature took a vital first step to providing a resource for missing veterans, some lawmakers were starkly against the Camo alert system. Several Freedom Caucus Members, including Rep. Kyle Biedermann (R-Fredericksburg) and former Rep. Stickland (R-Bedford) voted against the measure during a House floor vote. With overwhelming support, the bill passed and will go into effect September 1, 2019.