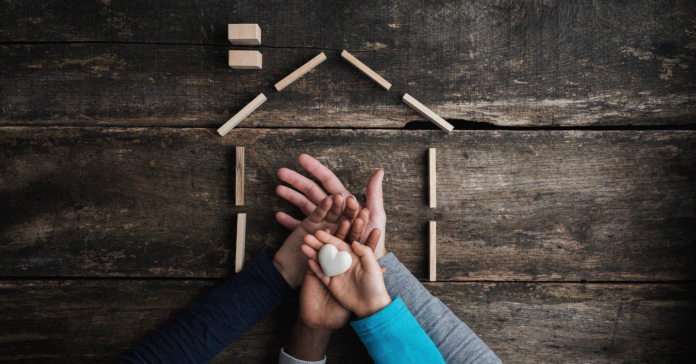 Complying with court-ordered improvements in the Texas foster care system will cost about $75 million, according to documents filed with the Legislative Budget Board this week.
The Texas Department of Family and Protective Services and the Texas Health and Human Services Commission are requesting $38 million and $37 million, respectively, for staff increases and enhanced caseload monitoring.
In September, the state was found in contempt and given one month to fix its foster care system. The main issue is the continued placement of children in facilities where children have been abused, neglected or died. Court-appointed monitors also identified a lack of attention to calls to the state's child-abuse hotline as well as numerous challenges related to the state's data and data systems.
"I don't think people understand exactly how bad things are," said Caroline Roberts, a staff attorney for the advocacy organization Children at Risk, to KXAN TV in Austin. "In the first monitor's report, for instance, three children in DFPS custody died just between February and May of 2020."
DFPS indicates in its budget request that further adjustments related to the lawsuit may be needed when the legislature convenes. The next court hearings are expected in January and March.
State agencies began presenting their budget proposals to the budget board this week. They have been mandated to cut spending by 5% to offset revenue shortfalls caused by the pandemic's economic downturn.