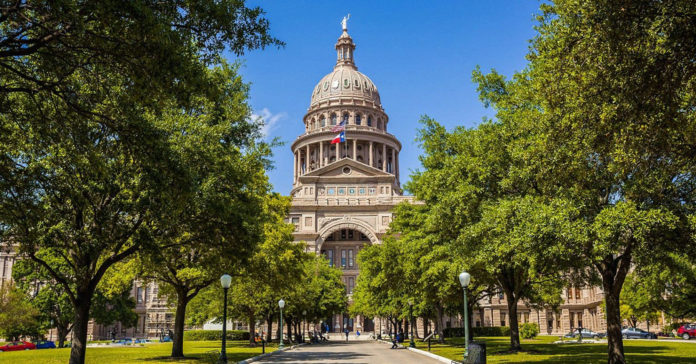 The Texas government has been selling people's personal information for years now, with the Secretary of State's office sharing information based on voter registration data and driver's licenses, the worst part is they've been doing this without even notifying people.
According to Sam Taylor, a spokesperson from the Secretary of State's office, their agency is required by state law to share voter registration data with whoever may request it. Those who apply for the information are then obligated to sign an affidavit pledging that the information won't be used for advertising or promoting commercial products or services.
"This is all part of the law prescribed by the Legislature which our agency is obligated to follow," he said.
State law also allows for anyone to buy driver's information, as long as they comply with a number of simple requirements. People with validated law enforcement credentials or business owners of motor vehicle companies are allowed to purchase driver's private information.
According to the Texas Department of Motor Vehicles, the Texas Government has made about $3 million selling people's private information. Other sources say that overall, state agencies might be profiting around $90 million a year by selling private data.
It's worth noting that the local state laws have very particular definitions to decide what accounts as "personal information". An individual's photograph or computerized image, social security number, driver identification number, name, and address are not considered private. But zip codes, telephone numbers, and medical or disability information is the sort of data protected under privacy laws and is not allowed to be sold or released.
State Rep. Giovanni Capriglione worked on House Bill 8, a law that aimed to stop these sorts of practices from happening, but the bill didn't pass. "I thought it would be a no-brainer to say the state shouldn't be able to sell information on where you're located," Capriglione said. "This is more of a commercial interest. But we got a lot of pushback there."
He then went on to say that it's kind of hypocritical for some state officials to be "aghast that private companies are selling birthdays, while the state and others are doing the exact same thing."