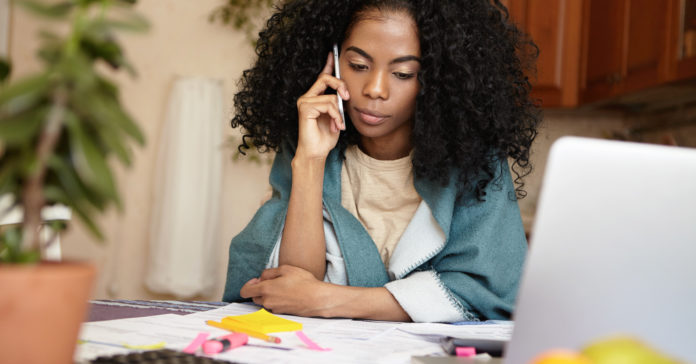 Another 41,656 Texans hit the unemployment line last week, an 11% drop from the week before. Since the start of the pandemic in March, 3.6 million people have filed for jobless assistance. In the same timeframe, the Texas Workforce Commission has paid out $31.9 billion in benefits, according to TWC spokesperson Cisco Gamez.
Throughout the country, first-time unemployment claims totaled about 840,000 last week. That is down from the high of nearly 7 million in March.
Last week's numbers likely reflect massive layoffs in the airline industry and at Disney.
The additional first-time claim filings come as negotiations on a new COVID-19 stimulus package have broken down in Washington, D.C. President Donald Trump ended the talks on Tuesday, dimming hopes for another round of stimulus checks for Americans as well as chances for reinstatement of the extra $600 a week in unemployment benefits that accompanied the original aid package approved last spring.
Texas has received an additional $28 million to provide temporary jobs relations to the COVID-19 recovery. The funds, which are part of the Department of Labor's Disaster National Dislocated Worker Grant program, are being used to assist local health departments with jobs related to pandemic response, food banks and other humanitarian work.
"These funds will help continue to put Texans back to work, while we provide necessary services to the community," said TWC Chairman Bryan Daniel. "TWC is proud to work with our partners on this effort."
The dislocated worker grants are used during natural disasters, and Texas received a similar grant in the wake of Hurricane Harvey. The grants provide funds for jobs specifically designed for recovery efforts.
More information about the NDWG program is available by emailing TWC at ndwg@twc.state.tx.us.
What you need to know if you are out of work
If you are newly unemployed, it is important that you apply for benefits as soon as possible because eligibility begins the week you apply. You will not be paid benefits for weeks before you apply.
How to apply
Apply for benefits in one of two ways:
Apply online at Unemployment Benefit Services by selecting "Apply for Benefits." Information about applying online is available in the Applying for Unemployment Benefits Tutorial.
Call a Tele-Center at 800-939-6631 and speak to a customer service representative.
Information you will need to apply
Your last employer's business name, address and phone number.
The first and last dates (month, day and year) you worked for your last employer. If you worked for your last employer on more than one occasion, provide the most recent employment dates.
Number of hours worked and pay rate if you worked the week you apply for benefits (Sunday through Saturday).
Information about the normal wage for the job you are seeking.
Alien Registration Number (if you are not a U.S. citizen).