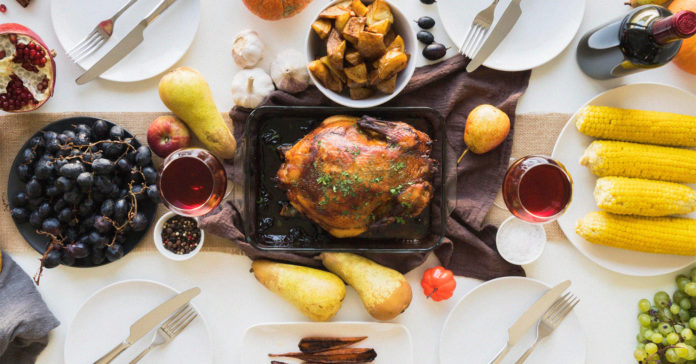 Some long-run traditions won't be happening this Thanksgiving in San Antonio due to the pandemic. The U.S. Army has canceled Mission Thanksgiving, which has been around for 20 years.
Operation Home Cooking and Operation Family Feast for basic training personnel at Lackland Air Force Base also are not happening this year. Both programs have allowed San Antonio families to invite local military personnel into their homes for turkey and all the trimmings.
"We truly appreciate the hospitality the San Antonio community shows our soldiers during Thanksgiving, currently the risk is too high — our number one priority is to protect the health and readiness of the force," said Major General Dennis LeMaster.
LeMaster looks forward to continuing the tradition next year.
"Providing our Airmen with a warm and welcoming family to spend the holiday with while they are away from home is one of the best parts of being in Military City, USA," said Colonel Rockie K. Wilson, 37th Training Wing commander, in expressing the disappointment of canceling the Air Force tradition that started over 40 years ago for tech school students.
Trainees will still be able to enjoy the holiday season within their units, according to a press release.
"We look forward to the day when we can once again welcome back families to graduation ceremonies, participate in local events, and allow our trainees and Airmen to enjoy the hospitality of the community," Wilson said.
Last year, one couple in San Antonio shared with KSAT their experiences of welcoming over 200 military members into their home for Thanksgiving over the past 28 years.