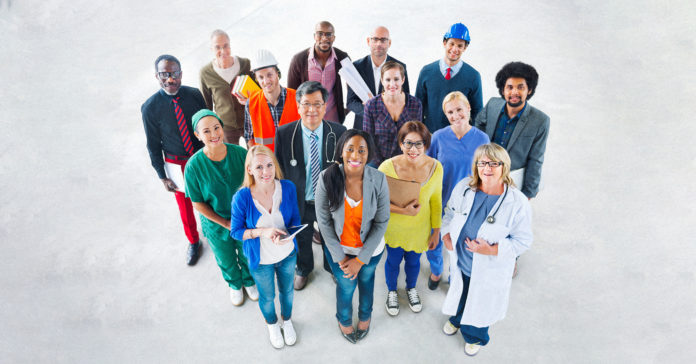 The Texas Workforce Commission keeps reporting high unemployment numbers each week. But 650,000 jobs are listed. Let's take a look at what is available that might fit your skillset or what would make ends meet right now or help you launch into a new career.
Based on data from the Texas Workforce Commission, from June 14 through July 13, the top five industry postings were from health care and social assistance, retail and trade jobs, food services and accommodations, finance and insurance, and scientific and technical jobs.
Educational service jobs follow these top five.
Spokesman Cisco Gamez recommends searching at WorkInTexas.com. You can sort by salary, location, employer and job title for an overview of available jobs.
Based on the data, 20% are health care jobs, and over 30,000 jobs are listed.
Over 20,000 retail jobs are listed.
Other job postings include working in real estate, which has over 4,000 postings, and administrative support jobs, which have almost 8,000 listings.
Although they exist, you will find fewer job postings for work in agriculture, fishing industries and hunting industries at this time.
Jobs within the arts, entertainment and recreation exist, but only 1,687 jobs are listed in Texas. Many arts venues have closed across the state due to the pandemic.
Just over 11% of postings are for accommodation and food service jobs.
The Workforce Solutions Rural Capital Area hosts a virtual job fair every Wednesday.
Workforce Solutions Capital Area also will host a virtual job fair, with live seminars for job seekers on Wednesday and Thursday. The seminars are scheduled for both days, and seminar topics include résumé writing, job interview preparation, soft skills and teleworking. So far, 44 employers have registered to participate. Job seekers can get more information and register here.