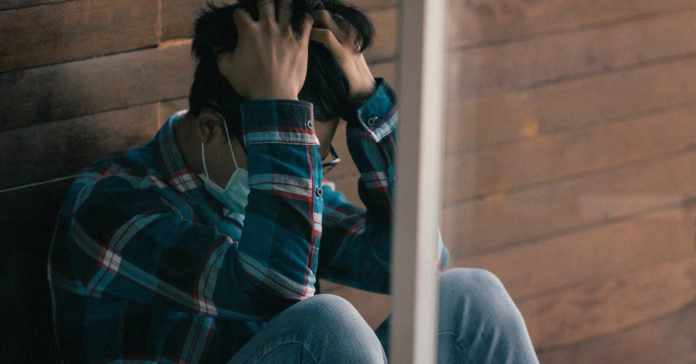 There's good news and bad news in the latest unemployment report for Texas.
The good news is the state's unemployment rate has fallen to 6.8%, almost half of the 12.8% rate the state had at the end of May.
The bad news is that with an unemployment rate of less than 8%, Texas no longer qualifies for the additional High Unemployment Period benefits that would have kicked in after traditional benefits and extended benefits included in the Coronavirus Aid, Relief, and Economic Security Act are exhausted.
Traditionally, the state offers up to 26 weeks of unemployment benefits. The CARES act authorized up to another 26 weeks of extended benefits, for an entire year of unemployment assistance. HUP would have granted seven more weeks on top of that.
"Who does this affect? Almost no Texans. Because extended benefits (EB) had not been exhausted, Texans were typically not receiving HUP," according to information in a Texas Workforce Commission news release issued Thursday.
"Unemployed Texans continue to have several benefit programs available for them during the COVID-19 pandemic, and TWC will ensure that each claimant is matched with the program for which they qualify," said TWC spokesperson Cisco Gamez in an online briefing earlier this week.
The additional assistance offered by the CARES Act is due to expire at the end of the year. Negotiations on a new stimulus package have been stalled in Congress for weeks. The House and the Senate are scheduled to recess for the election in early October, but both chambers are signaling a willingness to postpone their breaks.
Nearly 47,500 Texans filed first-time claims for jobless benefits last week. It was the second week in a row new claims have remained below 50,000. Continuing claims are still hovering around 945,000.
Nationally, there were 870,000 new filings last week, which was about 4,000 more than had been predicted.
What you need to know if you are out of work
If you are newly unemployed, it is important that you apply for benefits as soon as possible because eligibility begins the week you apply. You will not be paid benefits for weeks before you apply.
How to apply
Apply for benefits in one of two ways:
Apply online at Unemployment Benefit Services by selecting "Apply for Benefits." Information about applying online is available in the Applying for Unemployment Benefits Tutorial.
Call a Tele-Center at 800-939-6631 and speak to a customer service representative.
Information you will need to apply
Your last employer's business name, address and phone number.
The first and last dates (month, day and year) you worked for your last employer. If you worked for your last employer on more than one occasion, provide the most recent employment dates.
Number of hours worked and pay rate if you worked the week you apply for benefits (Sunday through Saturday).
Information about the normal wage for the job you are seeking.
Alien Registration Number (if you are not a U.S. citizen).