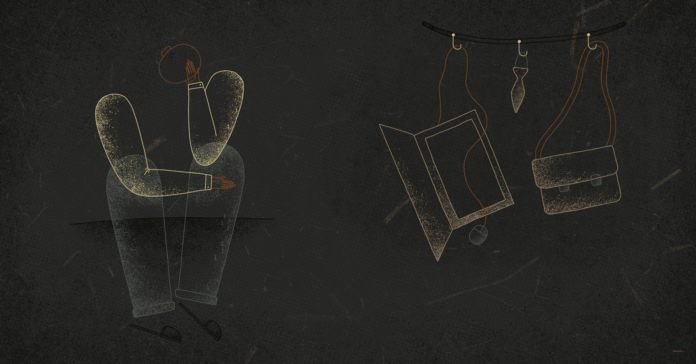 The number of Texans filing for unemployment benefits last week totaled 275,597, according to the U.S. Department of Labor. This is a 177 percent increase from two weeks ago, when 155,657 Texans filed unemployment claims. That is a stark rise by a factor of 12 to the number of filings three weeks ago. Nationally, there were 6.6 million unemployment claims filed, nearly doubling the record-breaking 3.4 million claims made two weeks ago.
The increase in claims occurred during the first week of stay-at-home orders implemented by counties and cities covering half the population of Texas. It also is reflected in the high call volume the Texas Workforce Commission has been receiving. The TWC received a record 1.7 million calls in one day, according to the Quorum Report. The previous record was 60,000.
Not all calls were for new claims. Some callers were checking on the status of claims already made.
In addition to increasing staffing at call centers, TWC has launched an artificial intelligence chatbot named Larry to help process unemployment claims online.
As the state's unemployment website is still facing technical difficulties, the agency said the best time to apply is between 1 and 6 a.m., when web traffic is low.
TWC said it will now backdate unemployment claims to the date that workers were laid off, in an apparent revision to its previous position, the Houston Chronicle reported.
Once an unemployment insurance claim is approved, it could take three weeks or longer for benefits to be received, the Austin American-Statesman reported.
In every latest release of unemployment benefits data by the Department of Labor, states supply comments for two weeks prior. For Texas, officials attributed the high number of claims for layoffs to the following industries: accommodation and food services, transportation and warehousing, health care and social assistance, administrative, support, waste management, and remediation services, mining, retail trade, manufacturing, real estate rental and leasing, and construction industries.
The latest filings happened several days prior to Gov. Greg Abbott's statewide stay-in-place order.