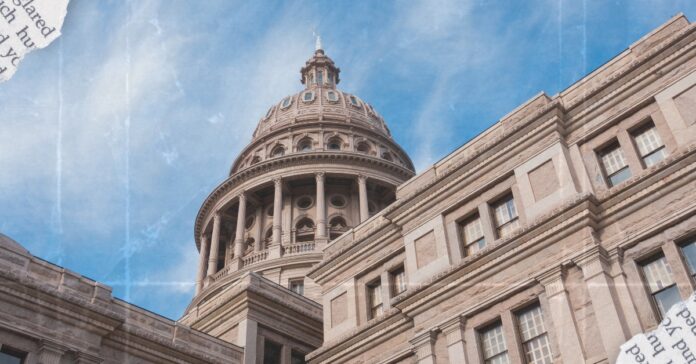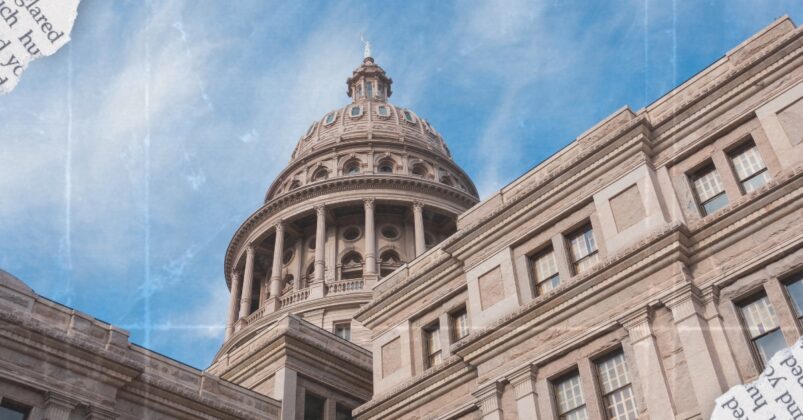 According to Capitol insiders in the Texas House, there has been a notable increase in the number of votes opposing a proposed voucher-style program.

A few weeks ago, the House voted 86 to 52 on an amendment that prohibits the use of state dollars for private schools. Although the Senate is expected to remove the amendment, the House's voting patterns are indicative of their potential stance towards similar legislation regarding vouchers.

Gov. Greg Abbott, whose top priority for this session is "school choice," said the vote didn't worry him, confident that he could flip votes to garner enough support in the House.

"The amendment received the least support ever. This vote shows the legislature remains open to school choice, supporting the majority of Texans who want to expand school choice," Abbott spokesperson Renae Eze said in a statement.

However, insiders told RA News that not only would the 86 votes against vouchers hold, but there would be an increase in support, including the 11 members who stayed neutral by registering as "present, not voting," during the Herrero Amendment vote.

With only 52 members voting in favor of school vouchers, Abbott is way behind on the 76-member majority needed to approve any such legislation.

In addition, The Texas House Education Committee is proving to be a difficult hurdle for Abbott's proposed voucher program, as it currently has the strong opposition of 5 members: Reps. Alma Allen, D-Houston, James Talarico, D-Round Rock, Gina Hinojosa, D-Austin, Ken King, R-Canadian and Steve Allison, R-San Antonio.

With only two more members needed to join in their dissent, the voucher legislation could potentially be prevented from passing through the committee.