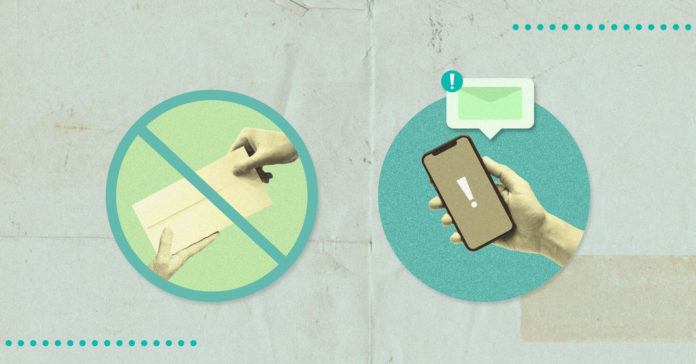 Imagine getting served divorce papers via Facebook where all your friends can see? What about finding out you are being sued on Twitter?
The Texas Supreme Court is now allowing process service for civil cases via social media, email or other electronic technology if the traditional service of papers in-person or by mail fails.
The amended rules state, "In determining whether to permit electronic service of process, a court should consider whether the technology actually belongs to the defendant and whether the defendant regularly uses or recently used the technology."
All nine Republican high court members approved the proposed amendments to Rule 106 of the Texas Rules of Civil Procedure.
The change has prompted all kinds of questions.
What if the defendant rarely uses social media? How do you make sure the documents were actually received? What if the person doesn't use his or her real name on social media? And why is this change even happening in the first place?
"The legislature required the change," Texas Supreme Court Clerk Blake Hawthorne answered on Twitter. 
For now, answers to other concerns remain unknown.
Reform Austin reached out to Hawthorne for answers to other questions, but he was not available. 
Hawthorne did tell Courthouse News Service the rule changes are made in consultation with the State Bar of Texas and the Supreme Court Advisory Committee.
"It is typically a long process with a lot of input," he said.
The court is taking public comment until Dec. 31. Until then, the Court's Rules Attorney Jaclyn Daumerie is reserving comment on the proposed language.
Any comments should be sent to rulescomments@txcourts.gov. The court requests that comments be sent by Dec. 1.