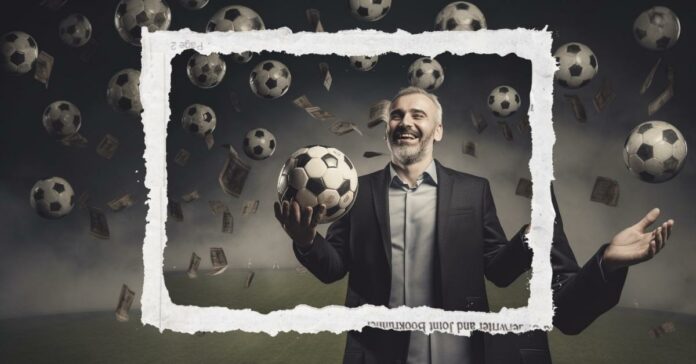 A Texas soccer coach took the term "fundraising" to a whole new level, instead of bake sales or car washes, he decided to charge over $5,000 on a school district card at a strip club in Houston.
In July, Bridgeport High School soccer coach JD Bales allegedly spent $5,455.18 on the school district card at The Men's Club in Houston. The district reported to police that a large sum of money was charged to the Texas Richmond Corporation, the parent company of the strip club.
The police do not expect to file criminal charges against Bales, as he repaid the full amount to the school district.
On Monday, Bales resigned as the soccer coach and special education teacher.
"Superintendent Dr. Amy Ellis confirmed that the decision to accept the resignation is in the best interest of Bridgeport ISD and the athletic program," the district said in a statement.
Bales spent six years as the boys soccer coach and assistant football coach at the school district. He took the Bridgeport High School soccer team to playoffs every season except 2019-20, but only due to covid. The district will start the search for a new coach immediately.