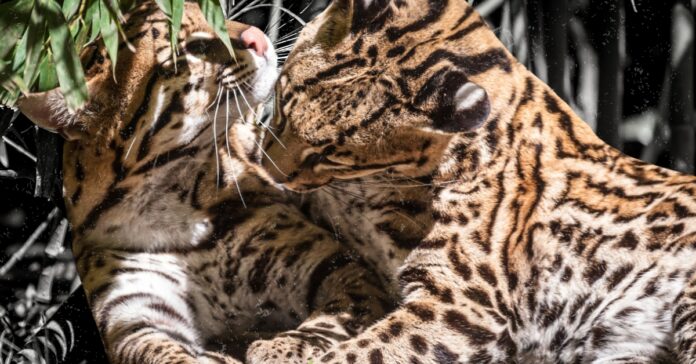 A couple spotted a rare and endangered species of ocelot running across a road in Texas and then returning for its cub.
According to Star Telegram, Jake Strouf and his fiancée were visiting the Laguna Atascosa National Wildlife Refuge when they saw the ocelot on the road and decided to take a picture of it. After the first ocelot checked out the road, the couple saw it turn around to allow its cub to cross the road with it.
Ocelot sightings are rare because ocelots are nocturnal, and according to Texas Parks & Wildlife, only about 30 to 35 live near the Laguna Atascosa National Wildlife Refuge near Brownsville, Texas. The species has also been listed as endangered since 1972, and its population has declined in recent decades.
The couple comments to Star Telegram, "It feels surreal, like we won the lottery."
The destruction of this wild cat's habitat has nearly driven it to extinction, and the problems the species faces these days is avoiding cars and crossing to safety.