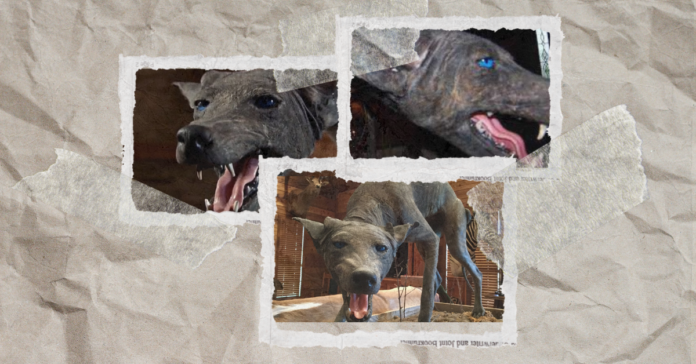 A team of researchers at Texas A&M University has started an investigation to discover the legend behind the chupacabras. The myth of the chupacabras has a long tradition in the Lone Star state, for example, back in June of this year, there was speculation one of these creatures was captured on camera lurking outside the Amarillo Zoo also back in 2007, a hairless dog-like body was found on a ranch in Cuero, Texas.
Texas A&M Wildlife Specialist John Tomecek told ABC that even though the myth is very popular in Texas, it originated in Latin American folklore. Tomecek explained that this myth is very old in this region of the world, but for a long time, there was not a concrete image of how a chupacabra supposedly looked like. The current physical description, if you will, or the basic concept of what these look like shows up in Puerto Rico in the 1920s," Tomecek said. "It originates there as best as we can tell."
Tomecek clarified that the "chupacabra" that was seen in Cuero was actually a coyote with a very advanced stage mange. Tomecek clarified that myths like this are actually dangerous for some types of wild animals like sick wolves or coyotes, as people attack them or try to capture them because they think they are actually a mythical creature.
The researchers at A&M are more concerned with finding out the cultural origin of the myth.