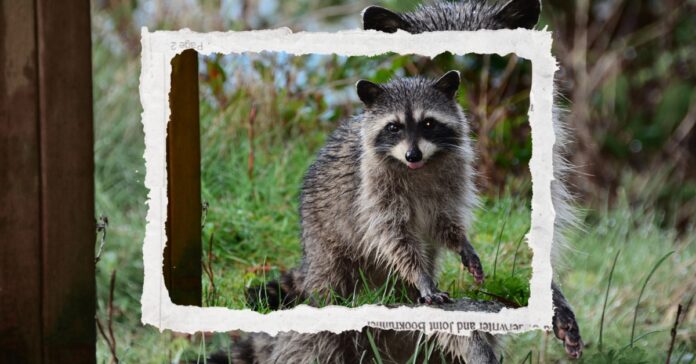 A Texas High School has a raccoon problem. The animals have apparently fallen through the ceiling during class in recent weeks.
This isn't the first time that MacCallum High School has had a raccoon problem. Noah Braun, a student at the high school has found documents in the past that show similar incidents: "There are articles you can find from the 90s, from the early 2000s and even the 2010s talking about this," said Braun to KXAN.
According to the students, there have been six catches and releases all in the span of three days. In an article written by Braun for the school paper, three raccoons fell from the ceiling in the first period; two were caught outside and one escaped into the ceiling.
Some students told KXAN that it can be funny to see raccoons running around but also concerning. When the raccoons fell from the ceiling they were scared and confused, and students were afraid of getting bitten.
"We understand that having raccoons on school grounds can be worrying for parents, and we take this matter seriously. I want to assure you that we are taking steps to address the issue in a humane and effective manner." The Austin ISD said in a statement. Will they help the school so no more raccoons will fall from the ceiling?