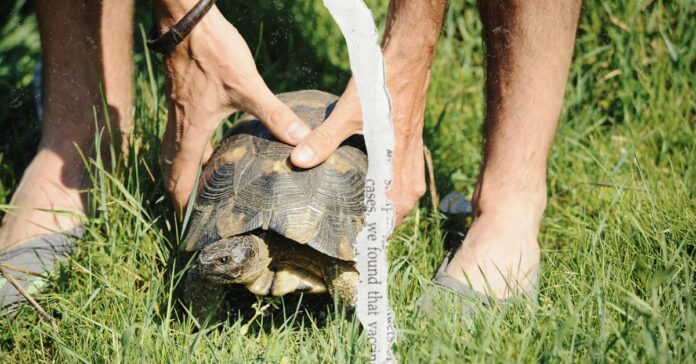 The Texas State Aquarium has opened the Port of Corpus Christi Center for Wildlife Rescue, now the largest coastal wildlife rescue center in Texas. Displaced and injured coastal animals will be brought to this $16 million facility for rescue and rehabilitation. This facility will also help to research how rescued animals and their habitats could be more resilient.
This new sanctuary is 26,000 square feet and would be able to house up to 4,000 sea turtles and a pod of dolphins at a time. The facility can also care for sea otters, alligators and birds of prey.
According to The Houston Chronicle, many of the animals have suffered as a result of extreme weather in recent years. Sea turtles were found stunned by the cold temperatures of Winter Storm Uri, and manatees are leaving Florida in search of new and more suitable habitats.
Many animals have been rescued, but some are too young to return to their natural habitat and must remain at the sanctuary. That's the case with Arthur, a river otter, and Goose, an orphaned bottlenose dolphin calf. These animals were so young that they never learned how to be functional wild animals, so they remained in captivity.
Meanwhile, researchers and aquarium staff hope this new rescue will help more animals find shelter in their time of need.