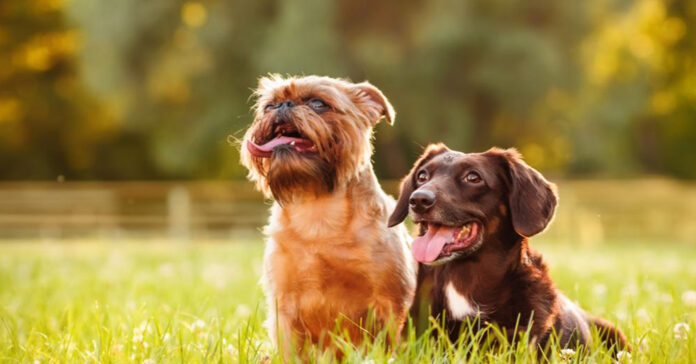 East Texas officials are urging pet owners to be conscious of the scorching summer heat that could pose a threat to their furry friends. 
Chris Kemper from Longview Animal Cares and Adoption Center shared for abc7 News that a doghouse in Texas during the summer could reach temperatures as high as 130 degrees. Leaving your pet's water out in the sun will also reach similar temperatures.
Professionals recommend keeping your pets indoors or in a cool, shaded area during the sunniest hours of the day. If they are outside all day, with little or no shade for them to cover, they could easily overheat.
"As little as anywhere from five minutes to 30 minutes outside even in the shade, an animal can overheat and die. Fresh water is something you change out with cool water on a daily basis. Sometimes multiple times during the day and they need to have an area where they can get out of the direct sun", Kemper explained.
It is also important to remember not to leave your pets inside a car while running errands since that place them at an even higher risk of overheating. Law according to the city of Longview states that a person cannot leave an animal inside a car if it is more than 75 degrees. If the pet is in distress, first responders have the right to break the window.
Temperatures in Texas will only continue to rise, in one of the hottest summers to date. It is important to take care of yourself and do not forget that the dogs and cats or other pets who live with you also feel the heat, and need to be taken care of.