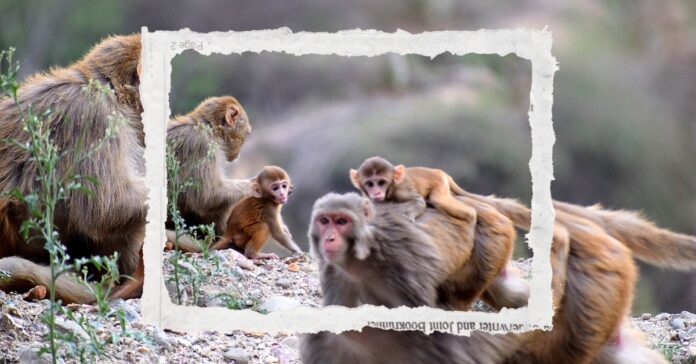 A 24-year-old man has been arrested for stealing 2 monkeys from the Dallas Zoo. The man, named Davion Irvin, has been linked to a number of crimes at the zoo. Irvin said he loves animals and would steal more if he's released from jail, according to court documents.
On the night of Jan. 29, Irvin waited until dark, entered the zoo, cut the metal mesh of the monkeys' enclosure and took two emperor monkeys: Bella and Finn. He then boarded the light rail and took them to a vacant house where he kept them. When the police found this house, they also found cats, pigeons and dead feeder fish.
After the monkeys disappeared, the police released a picture of Irvin, who was asking about the monkeys at the zoo. Later, the police received a call from someone who said that the man in the pictures frequented a vacant house owned by the church. Police found Irving in an aquarium asking about the animals in there.
Irvin was charged with six counts of animal cruelty, three for each monkey. He also faces a burglary charge for the escape of a clouded leopard. Irvin told police he wanted to take the leopard, named Nova, home with him, but was only able to pet her after making a cut in her enclosure. The leopard was found at the zoo later that day.
Meanwhile, the police are still investigating and hopefully no one will steal any more animals from the zoo.