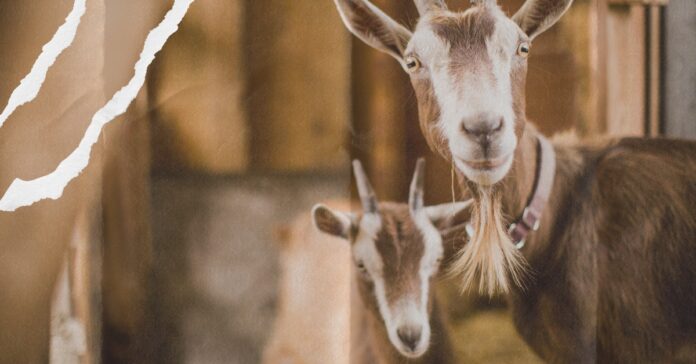 It was just another day at a Target in Harris County, Texas, until two goats and a Great Dane joined shoppers in their daily routine. After entering the store, the goats separated from their canine companion and wandered the aisles.
After seeing the goats, a shopper and an employee teamed up and were able to contain the goats in the entrance of the building. The two goats were friendly and didn't resist. After 15 minutes of waiting, Constable Herman and his team arrived to deal with the wandering goats. In Texas, the county sheriff's office is the only one that can pick up loose livestock.
The goats were then taken to the stockyard where they have to wait 18 days for their owner or they will be auctioned off or donated to charity.
The goats were nice to the people in the target and did not destroy or harm anyone.