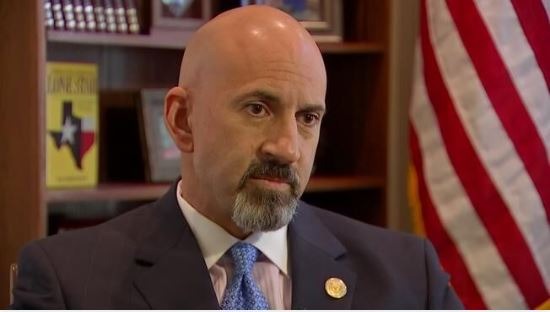 Matt Shaheen has been a disaster for Texas women. Women are pushing forward and demanding change, but whether it's Washington or Austin, policymakers continue to ignore women when passing legislation.
Texas has the dubious distinction of ranking at or near the top in several undesirable categories: Seventh in maternal mortality rate, first in the rate of repeat teen pregnancy and first in the number of women (and children) who lack health insurance.
As Reform Austin has previously reported, State Representative Matt Shaheen (R – Plano) has shown a consistent pattern of voting against women's access to health care, protection against sexual assault, and providing women with cancer screenings. Shaheen continues the trend by also placing the lives of Texas women at risk.
Shaheen's record in the Texas House reflects his values:
At a time when the health and safety of Texas women are at risk, we need policymakers to stand up for women, not vote against them. Like every legislator, Matt Shaheen has power – to protect the vulnerable, or to protect special interest. Yet, Matt Shaheen has repeatedly voted to either ignore women, or further endanger them.
We need public officials to see, hear, and serve everyone in our state, and we need to Reform Austin.