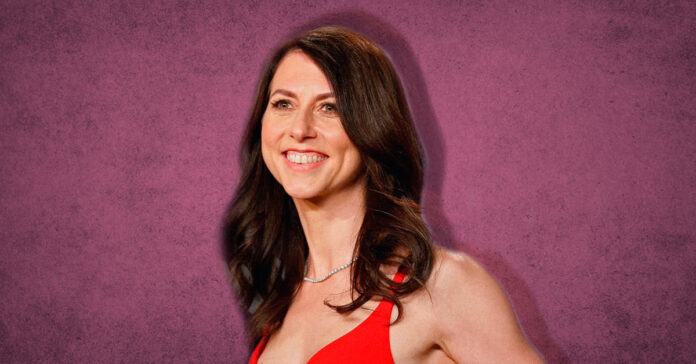 Billionaire novelist MacKenzie Scott has donated $275 million to Planned Parenthood – the largest they have received.
On Wednesday, Scott announced her donations to 465 organizations and institutions in a Medium post.
She explained her donations as a desire to support "underrepresented people from groups of all kinds."
"The cause of equity has no sides. Nor can it have a single solution," Scott said in her post.
"We are all human. And we all have enormous energy to devote to helping and protecting those we love," she also said.
Unlike her ex-husband, Jeff Bezos, Scott is focused on helpint people here on planet earth rather than building expensevie rockets to visit space for 10 minutes. She has donated over $12 billion to various charities since 2019.