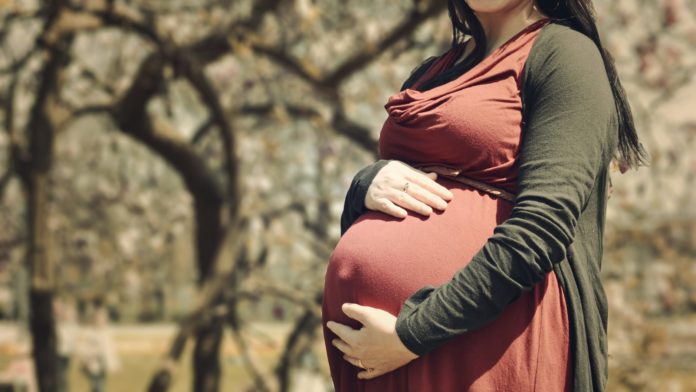 It isn't safe to give birth in Texas.

The Lone Star State ranks among the worst states for maternal mortality and low overall for women's health.
Every year, in this country, more than 50,000 new mothers are severely injured and about 700 die, according to an investigation from USA Today.

Reporter Alison Young told CBS News that half of the deaths related to childbirth could have been prevented if the mothers were given better medical care. "That's a really surprising thing given that we're one of the wealthiest countries in the world and we spend so much on medical care," Young said.

The Texas Legislature has actively dismantled wome'n' access to health care, cutting family planning funding from $111 million to 37.9 million in 2011. The results were devastating, leading to 82 clinics closing or discontinuing family planning services. The remaining clinics report serving only 54 percent of the clients they served in the previous period.

As an American-Statesman editorial puts it, "Today, women's health services limp along, trying desperately to recapture a level of effectiveness that was lost due to legislative meddling in 2011 – and without boots-on-the-ground folks to help ensure proper outcomes."

Texas legislators will boast they believe in the sanctity of life and that every child deserves to live. Why don't they share that same belief when it comes to the life of mothers?