Daily Archives: November 7, 2019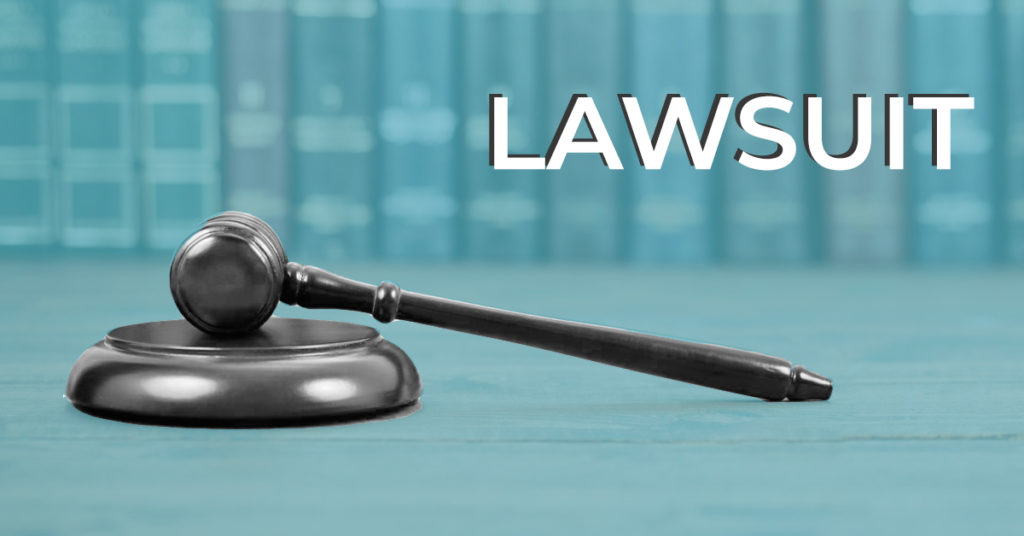 It's no secret that Texas' state government is trying to remove the revenue streams of the state's cities.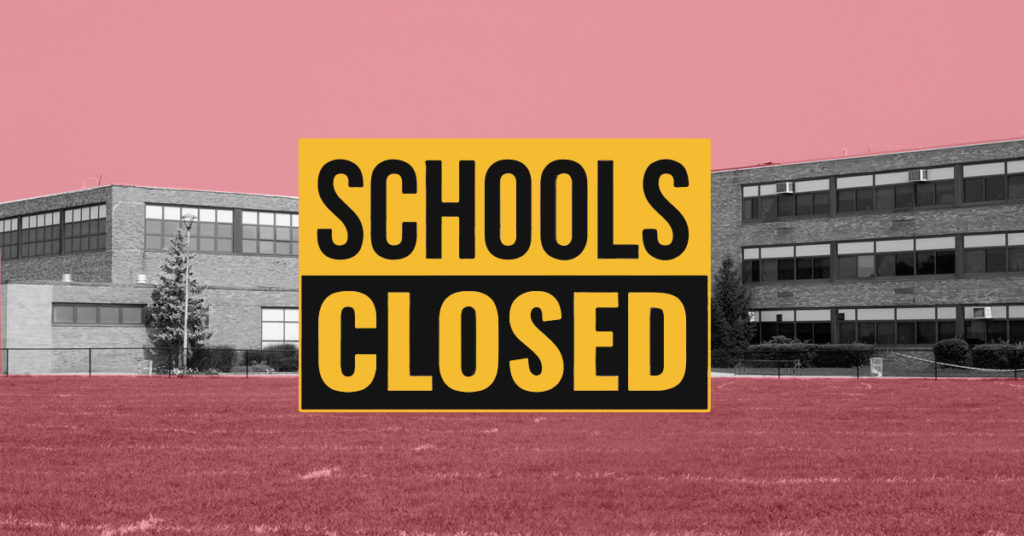 Austin school closures dropping from 12 to four. The Austin ISD board of trustees is considering a plan to close Pease, Brooke,...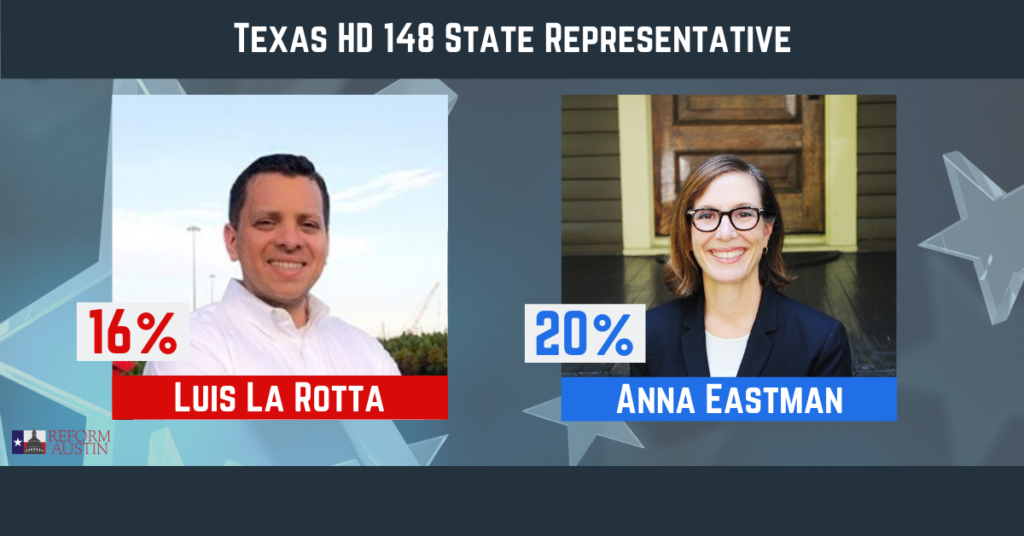 HD-148 results show that Anna Eastman and Luis Larotta are headed to a runoff election. None of the 15 candidates received more...