Home
Authors
Posts by Cecilia Lenzen, The Texas Tribune
Cecilia Lenzen, The Texas Tribune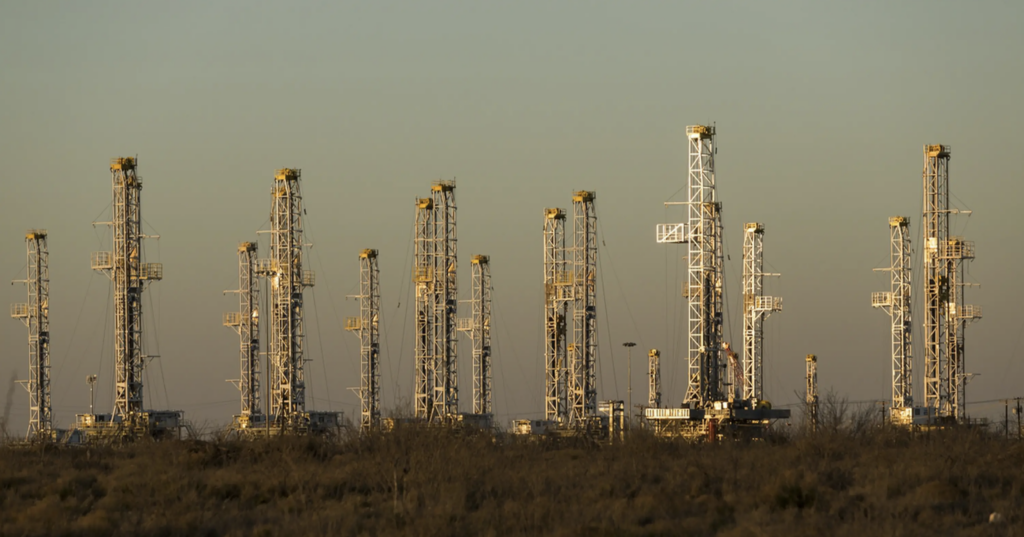 Federal regulators are flying over large stretches of Texas looking for "super-emitters" of methane, the U.S. Environmental Protection Agency announced this week.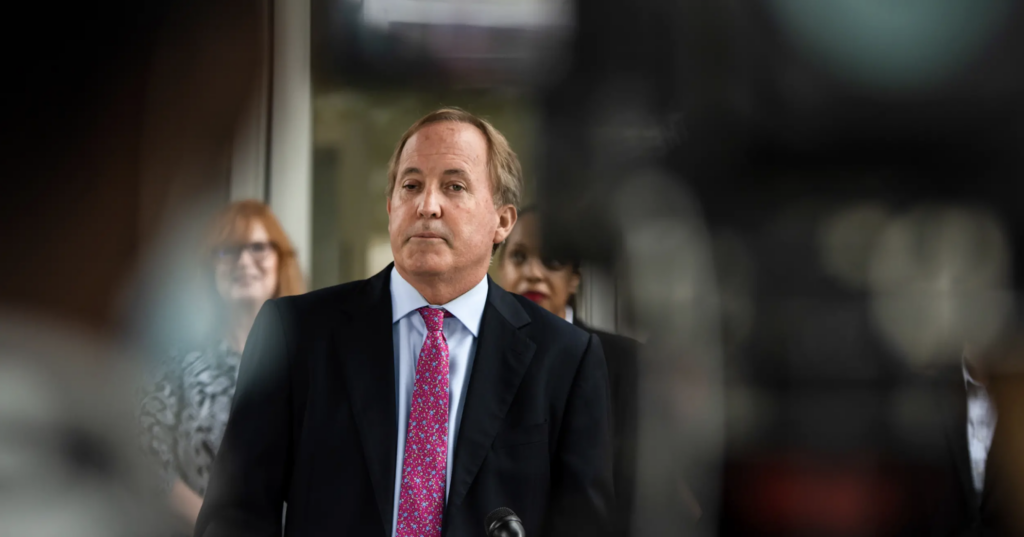 Texas Attorney General Ken Paxton is seeking to dismiss a professional misconduct lawsuit filed by the state bar against him related to...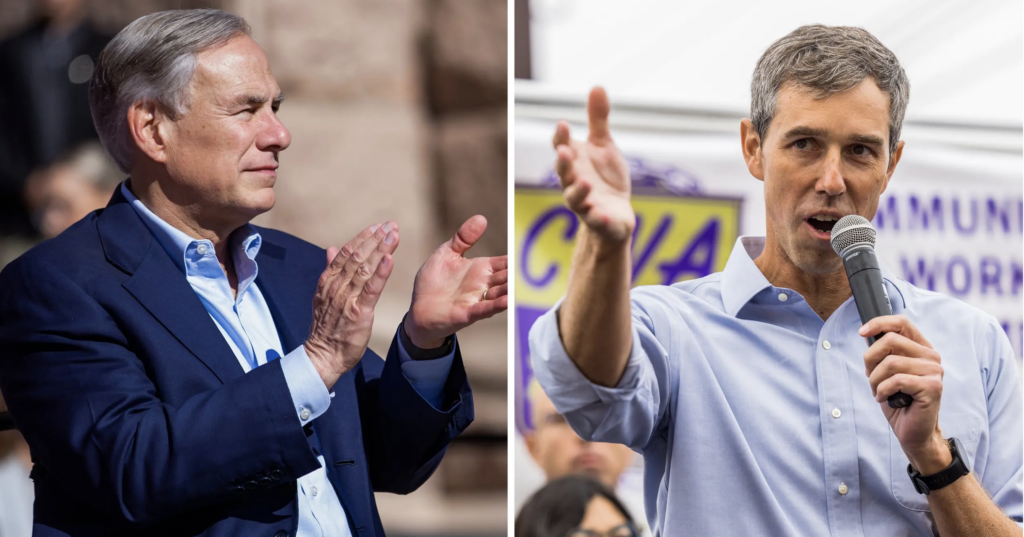 Republican Gov. Greg Abbott's lead over Democratic challenger Beto O'Rourke narrowed to 6 points last month, according to a poll conducted by...